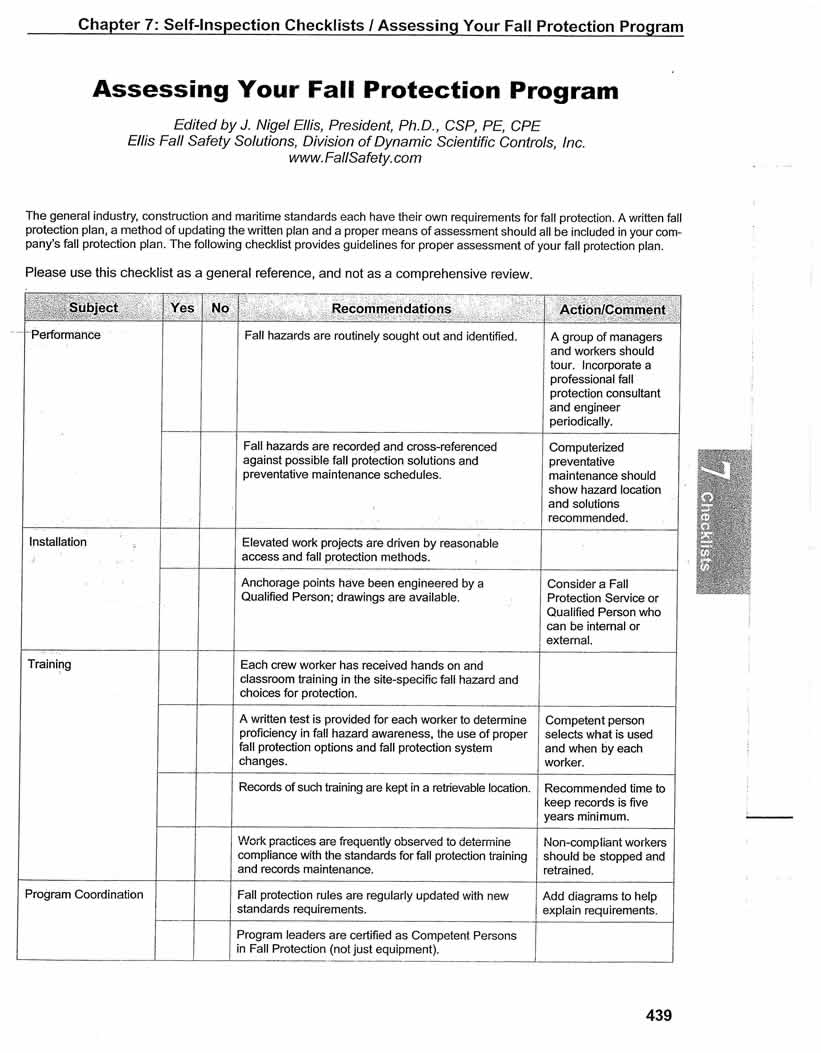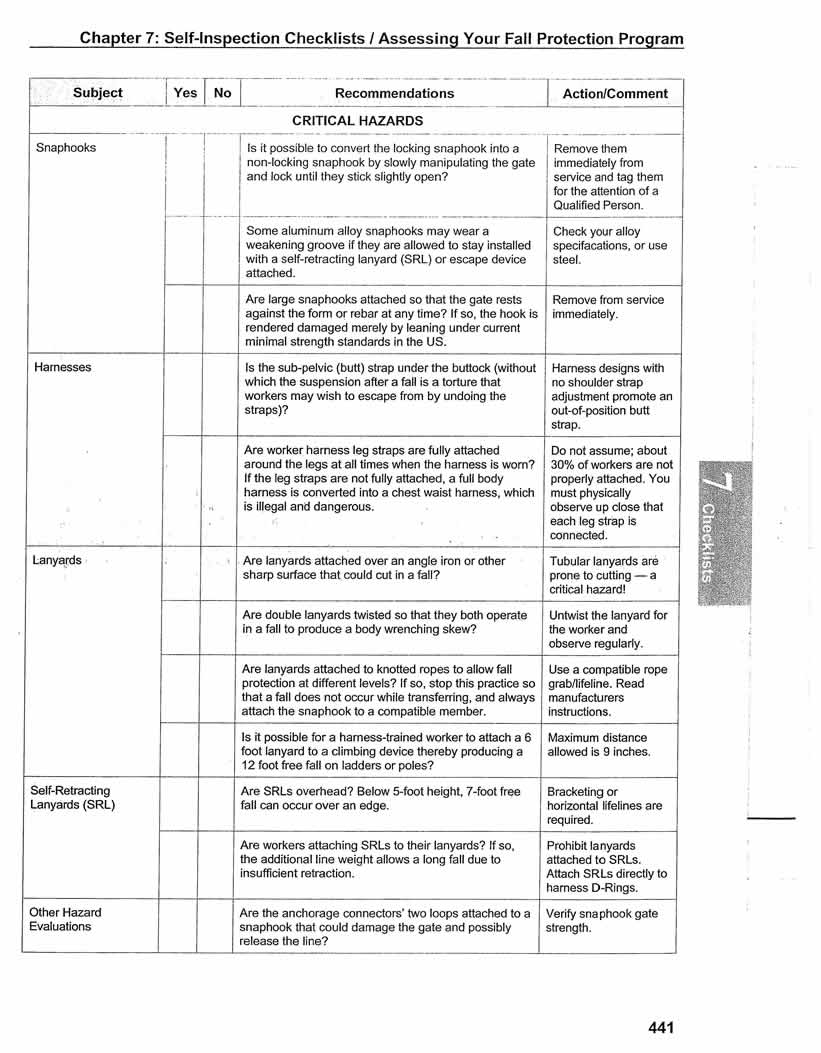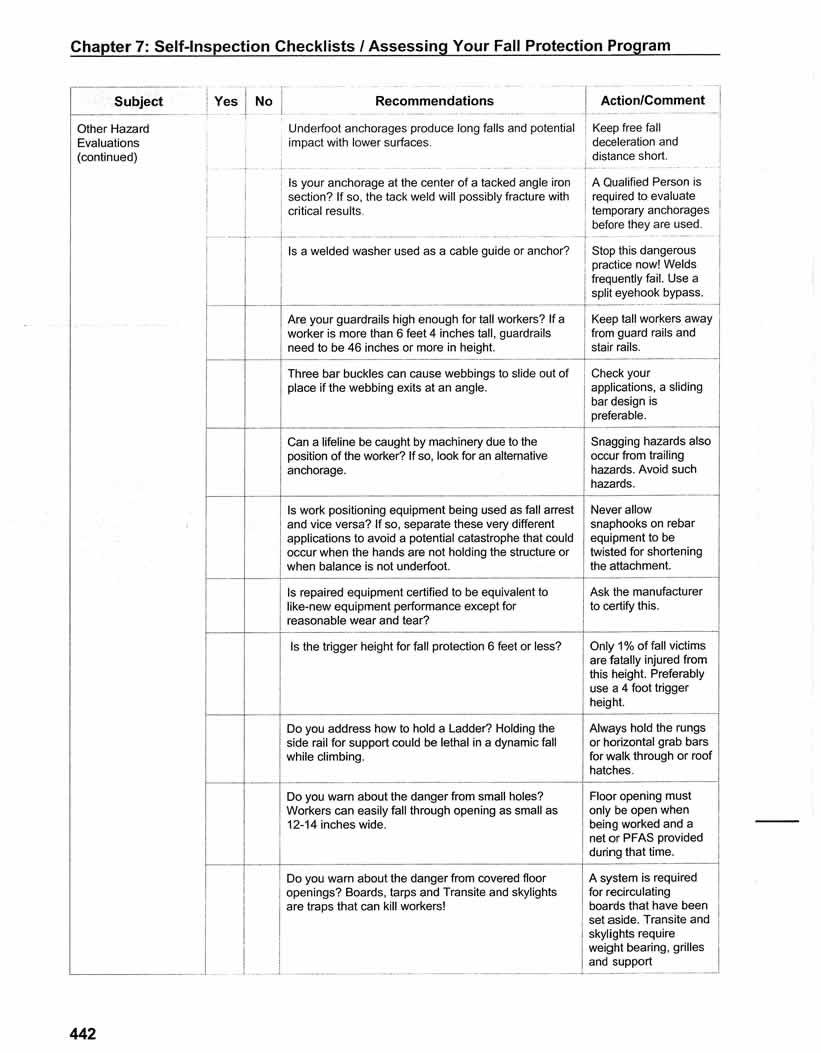 ---
Dr. J. Nigel Ellis a leading authority on fall protection and has more than 35 years of safety engineering experience. Based upon his unsurpassed experience and knowledge, Dr. Ellis has performed fall hazard assessments in hundreds of facilities and construction sites and has been retained as an expert witness in approximately 1000 fall-related cases nationwide.

See Dr. Ellis's Listing on Experts.com.
©Copyright 2005 - All Rights Reserved
DO NOT REPRODUCE WITHOUT WRITTEN PERMISSION BY AUTHOR.