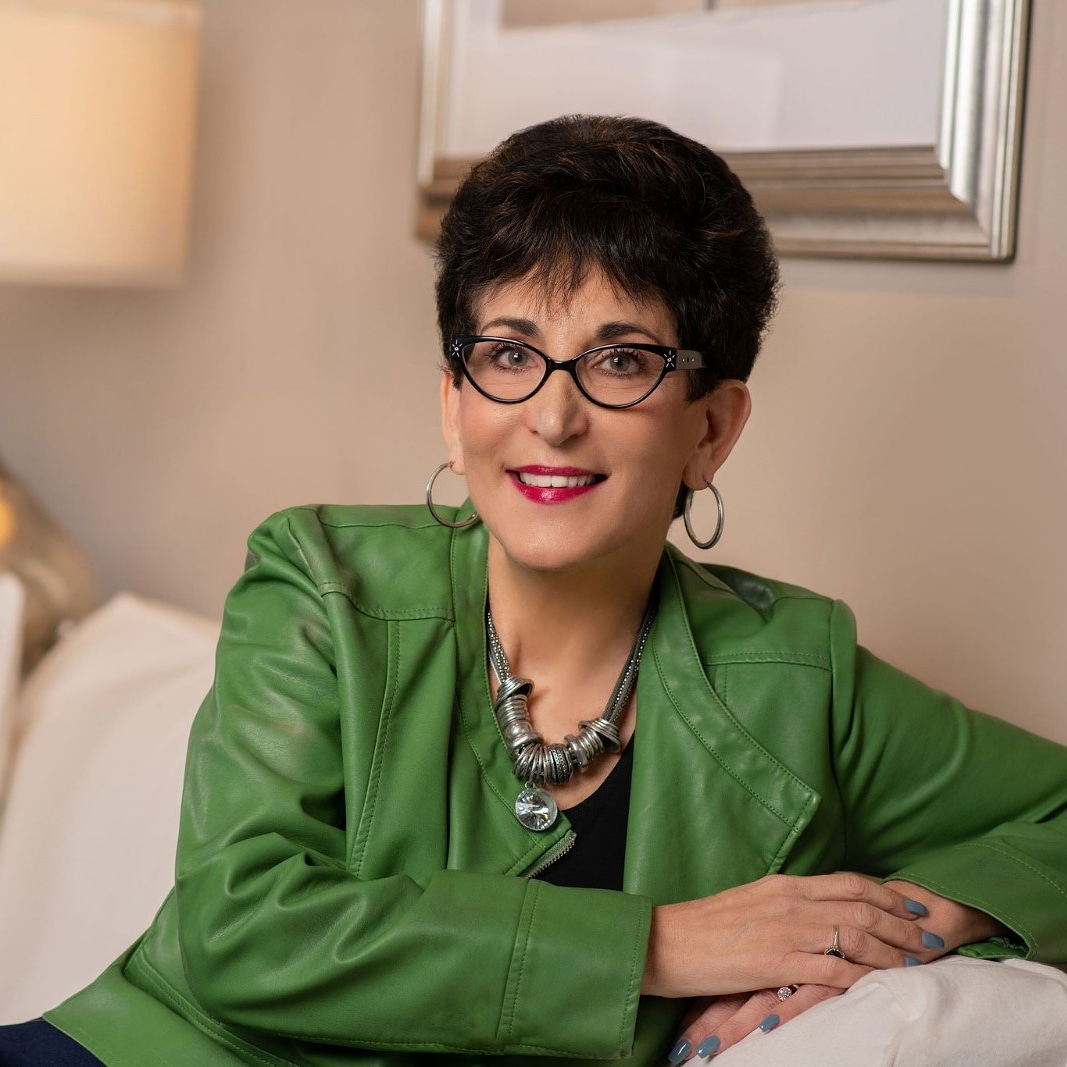 Laura Streyffeler, PhD
, is a
Licensed Mental Health Counselor
and a
Board Certified Expert in Traumatic Stress
specializing in individual, couples and family psychotherapy.
Dr. Streyffeler believes that an being an expert means not only having education, knowledge, and experience , but integrity as well. She wants for you to understand that being an expert in domestic violence, does not mean being an expert only for victims, but for truth.
As an expert, Dr. Streyffeler is able to discern between those who are truly victims and those who are claiming to be victims in order to get a 'leg up' in the court process. Sadly, all too often non-victims use domestic violence allegations, when going through a divorce (or other legal matter), in order to manipulate the court (i.e. attorneys, mental health professionals/ parenting evaluators, judicial outcome).
"Guns for hire" are not experts. They are people who use their credentials and experience to financially prey on those struggling in the legal system. "Guns for hire" often make sure that their opinion matches the retainer, even if it doesn't fully match the facts. Dr. Streyffeler will only accept cases that she believes her expert testimony (and/or consultation) will bring justice, not just dollars.
Dr. Streyffeler provides both forensic and victim related expert witness testimony in both and criminal and civil court cases. She has provided trial consulting services to the State Attorney offices throughout Florida. She has testified and consulted in battery and murder cases on the issue of
Domestic Violence, Battered Spouse Syndrome, and/or Sexual Violence
. Dr. Streyffeler has also provided forensic services in civil court cases on behalf of numerous victims of domestic violence who are or have been victims of domestic violence and/or sexual assault.
In addition to being a Board Certified Expert in Traumatic Stress and a Diplomate of the National Center of Crisis Management, in Collaboration with the American Academy of Experts in Traumatic Stress, Dr. Streyffeler is certified as an expert in both domestic violence and forensic counseling by the National Association of Forensic Counselors.
Dr. Streyffeler is listed as an expert witness in domestic violence, sexual violence, and trauma in the National Center for Crisis Management in Collaboration with the American Academy of Experts in Traumatic Stress list of experts.
View Dr. Streyffeler's Consulting Profile
.