Hatfield Insurance Agency, Inc.
, family owned and managed since 1905, is a full service
Insurance Brokerage
providing custom
Personal and Commercial Insurance
consultation and placement of policies as well as expert witness testimony for attorneys. With a client retention of 90%, they have represented many businesses and families for over 3 generations.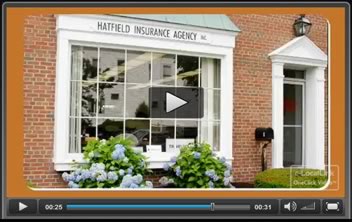 Guy Hatfield Video Introduction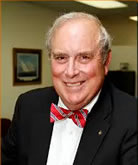 Guy C. Hatfield, CPCU, CIC
, has been a Principal in the Hatfield Insurance Agency since 1977. Founded in 1905 by his Grandfather, the Agency specializes in personal and commercial property/casualty insurance.
Although primarily a broker/agent, Mr. Hatfield has gravitated into consulting and providing expert witness services for attorneys for the past 25 years. He is prepared to opine on the duties and conduct of insurance agents/brokers, coverage disputes, and the operations of insurance companies. He has access to other experienced professionals and experts for specific assignments. His analysis/testimony is concise and persuasive. 90% of this experts income is derived as an agent/broker which has provided the credibility needed as an expert. References and testimonials on this are available upon request. More information can be obtained on the website: hatfieldinsuranceagency.com
View Guy Hatfield's Expert Witness Profile
.
I have been active as an insurance agent/broker for 40 years. 20 years ago I was referred to an attorney by a fellow CPCU colleague to be a so called "expert". The case involved an agent who failed to provide workers compensation benefits to an ongoing commercial concern. I was hired by the plaintiff's attorney to opine on the conduct of the agent. Since this was a fundamental error on the part of the agent, the case was soon settled in favor of the plaintiff. This was my introduction to being an expert. I found I enjoyed the experience and it was a nice contrast to sales and insurance administration.
---