The Rehberg Konin Group provides scientific investigation, research and analysis, expert testimony, and litigation support services for incidents involving Sports and Physical Activity. Their services are available nationwide. The Rehberg Konin Group's world-class experts have distinguished backgrounds in the areas of sports Risk Management and Injury Prevention. Their associates have extensive experience in specific disciplines such as sports medicine, athletic training, physical therapy, medicine, exercise science and emergency care. Selected Services Include:
Sports Risk Management
Development of Policy and Procedure Manuals
Development of Injury Prevention Programs (including concussion, heat illness, and sudden cardiac death)
Review of League, Institutional, and/or Departmental Policies and Procedures
Independent Safety and Risk Management Audits
Risk and Hazard Analysis of Sports Facilities
Educational Programming
Professional Development Standards
Customized Continuing Education Course Offerings
Organizational Planning
Online Continuing Education for Health Care Providers, Physicians, Coaches, Administrators, Athletes and Parents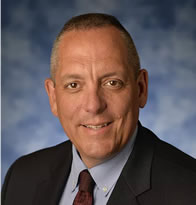 Dr. Robb S. Rehberg, PhD, ATC, CSCS, NREMT has extensive experience as an educator and clinician. He has spent over 20 years working with athletes of all levels, from high school to Olympic competitors. His teaching experience is just as comprehensive with 18 years as an instructor in a variety of courses. Prior to his current role as Associate Professor and Coordinator of Athletic Training Clinical Education, he was the Chief Athletic Trainer for the prestigious Kessler Institute for Rehabilitation. In addition, he spent 13 years overseeing the sports medicine needs of 39 interscholastic athletic teams.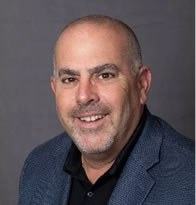 Dr. Jeff G. Konin, PhD, ATC, PT, FACSM, FNATA is currently the Director of Athletics at Eastern Connecticut State University, in Willimantic, Connecticut. Prior to this role, he was an Associate Professor and the Vice Chair of Orthopaedics & Sports Medicine at the University of South Florida, in Tampa, FL, where he also served as the Executive Director of the Sports Medicine and Athletic Related Trauma (SMART) Institute and the Director of the Graduate Athletic Training Program. Dr. Konin has an extensive background as a clinician, educator, administrator, author, and public speaker.