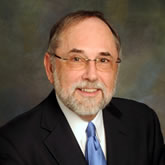 January 28, 2015, The Preservation Foundation of Palm Beach offered a public exhibit to highlight fifteen recent examples of "Contemporary Modern Architecture in Palm Beach". The time period of these works ranged from approximately 1954 through to 2015. Although some residences have as of yet been constructed, this sampling of designs represented the characteristics of the "International Style" of Architecture with typically "white" rectilinear forms, cantilevered construction, interior/exterior openness, steel, glass and concrete wall planes, horizontal linear elements, asymmetrical composition absent of ornamentation and flat roofs, which typify one of the predominant residential Architectural style choices by owners in Palm Beach. Current examples are interspersed throughout Palm Beach.

The "International Style" of Architecture is not the same as contemporary architecture because it began in the early 20th century, characterized by clean lines, unnecessary details, and Architects such as Walter Gropius, Le Corbusier, Frank Lloyd Wright and Ludwig Meis van der Rhoe, whereas contemporary Modern) is of today. There are no specific unifying features in contemporary Architecture but themes of sustainable design, wide variety of forms and materials, LEED and BIM, are championed by Architects, Frank Gehry, Rem KoolHass and Zaha Hadid, for example.
As described in Palm Beach's Architectural Commission Guidelines, the "International Style" is one of the prevalent contemporary styles found in Palm Beach and is usually represented by one and two-story flat roofed, asymmetrical structures with larger amounts of undivided fenestration (up to 30% of the surface) and materials, which vary from cement block to aluminum panels to horizontal brick with many other variations."
"Recently on the Boards and/or Under Construction"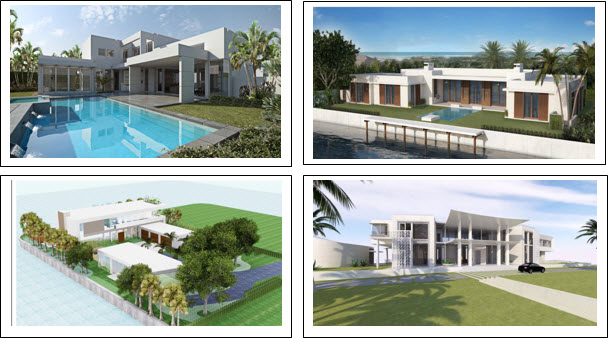 ---
David E. Chase, AIA, NCARB, LEED, GA is an Architect with over 50 years of experience, personally responsible for more than $1 billion of constructed projects, as designer, interior designer, specifier, project manager, Architect-of-record, or Principal-in-charge. Currently practicing Architecture in Florida, Mr. Chase is licensed in 21 states. He has extensive experience in educational, stadium, criminal justice, housing (senior, assisted living, public, multi-family and single detached), health care, commercial, hospitality and retail projects.

©Copyright - All Rights Reserved
DO NOT REPRODUCE WITHOUT WRITTEN PERMISSION BY AUTHOR.