PRESS RELEASE DETAIL 21
A Press Release is one of the most cost-effective tools there is. Build credibility by publicizing your company events, performances, and other newsworthy items. Contact Us to feature your Press Release.
Return to Press Releases List
5/14/2001 12:00:00 AM
Experts.com Has A New Look!
On May 11, 2001, Experts.com unveiled a new look for the website. Dedicated to providing its users the best site possible, the new look is one of several steps Experts.com is taking to improve the content and functionality of the website. Some of the new features include the addition of the Resources Page, which Experts.com will continue to develop and enrich with content.
Experts.com is always interested in hearing from you regarding our website. Please let us know what you think. What do you like? What don't you like? Your feedback is always appreciated. Email Us!

Dr. Diana Birch
Medical Director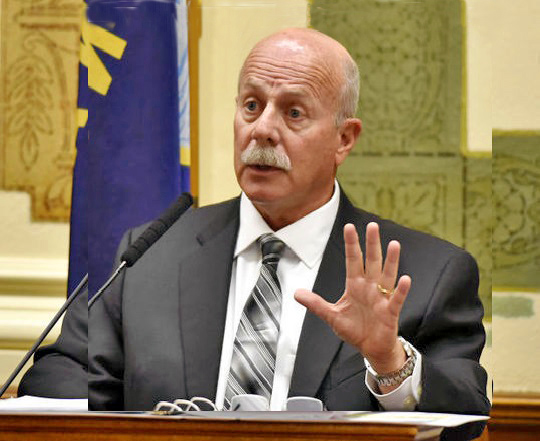 Dr. Ron Martinelli
PhD, CMI-V, CFA, CLS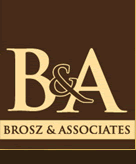 Helmut G. Brosz
President & C.E.O