VIDEOS
Experts.com features a variety of resources that we deem relevant to our visitors. Contact Us if you are interested in having your work published on our website
Search videos by title, description, author etc.
Video: Dr. Rosenblatt on Reconstructive Surgery
Video: Non-Surgical Orthopaedics, P.C. | The Overview
Video: Dr. Hastak Lecture - 2015 International Conference on Building Resilience
Video: Dr. Hastak Lecture - RICS School of Built Environment, Amity University
Video - Barrington Capital Management Story
Video: Comprehensive Quality Data used to Defend Hospitals for Med Mal.
Personal Injury / Wrongful Death Video
Video - Petru Featured on Enterprises
Video - Global Supply Chains
Video - The Dangers that May Lurk in Claims Made Policies
Capitol Special Police Impact Video
Video - Dr. Nancy Major at RSNA
Martindale-Hubbell "AV" Rated Attorney

William Acorn, P.E., FASHRAE
Principal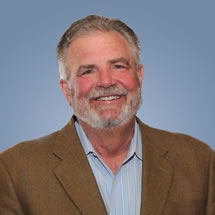 Timothy W. Monsees, Esq.
Partner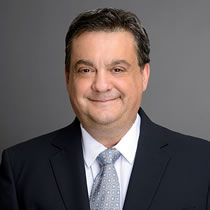 Joe, Carlen, MBA, MISM, CVA
Co-Founder & Lead Consultant