PRESS RELEASE DETAIL 95
A Press Release is one of the most cost-effective tools there is. Build credibility by publicizing your company events, performances, and other newsworthy items. Contact Us to feature your Press Release.
Return to Press Releases List
9/8/2019 12:00:00 AM
Psychotherapist Linnda Durre' to Present Program, "Surviving the Toxic Workplace" at Springfield Library on October 10, 2019
---
"Surviving the Toxic Workplace" will be the theme of a program scheduled to take place at 7:00 PM on Thursday, October 10, 2019, at the Springfield Free Public Library. Based on her book of the same title, psychotherapist, business consultant and author Dr. Linnda Durre will give tips on recognizing, identifying and responding to a variety of difficult behaviors in the workplace, both from bosses and co-workers. Dr. Durre has written extensively on this topic and has appeared on national television shows, including The Today Show, Good Morning America, Oprah, Donahue, and The O'Reilly Factor. She has been interviewed by Parade Magazine, Glamour, and Women's Day and has also been interviewed by or had quotes included in such news media as The New York Times, The Los Angeles Times, and The San Francisco Chronicle & Examiner. She has spoken before numerous national groups, including the American Psychological Association, American Management Association, and National Organization of Women and has also given seminars, lectures or provided training for a wide variety of businesses and organization, including Walt Disney World, Girl Scouts of America, Paramount Studios, Whole Foods, and Goodwill Industries. Copies of Dr. Durre's book will be available for purchase at the conclusion of her presentation.
This program is free and open to all members of the general public. The Springfield Free Public Library is located at 66 Mountain Avenue; the main entrance of the library is located on Hanna Street (across from the municipal parking lot) with a side entrance also available on North Trivett Street. More information about the library can be found at www.springfieldpubliclibrary.com

John M. Shamoun
M.D., F.A.C.S.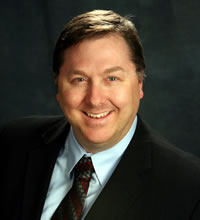 Thomas J. Young, PE
Founder, Chairman, CEO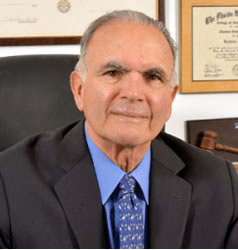 Dr. Thomas J. Zaydon, Jr.,F.A.C.S.
Plastic Surgeon