FEATURED VIDEOS BY EXPERT WITNESSES AND BUSINESS CONSULTANTS
Experts.com features a variety of resources that we deem relevant to our visitors. Contact Us if you are interested in having your work published on our website
Search videos by title, description, author etc.
Video: David Brinton Stunt Reel
Video: Plastic Surgeon As Expert Witness: How to Choose Your Expert Witness - A Guide for Lawyers
Video: Homayoon Kazerooni, Director, Berkeley Robotics and Human Engineering Lab addressing the EmTech Asia 2016 crowd on New Developments on Lower Extremity Exoskeleton Systems.
Video: Dr. Wayne Grant on Consulting with Attorneys
Steve Proto: Automotve Mediator and Expert Witness Video Introduction
Video Interview with Thomas J. Young
Video: How Are Police Held Accountable
Video - The Fight for Bobby Fischer's Estate
2 Minute Informational Video
Video Introduction by Captain David Bacon
Joe Carlen Speaks at the Museum of American Finance
Reginald Montgomery on ATM Crime
Video: Meet Dr. Rosenblatt
Video: Dr. Brian R. Pisula on COVID-19 Vaccinations
Panorama Consulting Group's Clients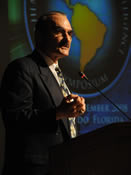 Michael Levine
Expert & Law Enforcement Consultant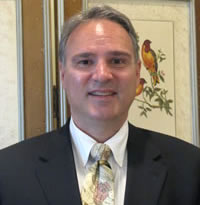 Ernest Chiodo
M.D., J.D., M.P.H., M.S., C.I.H.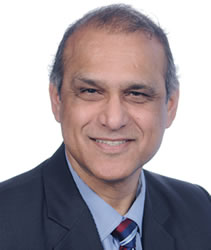 Makarand (Mark) Hastak, PhD, PE, CCP
Principal Consultant