PRESS RELEASES
A Press Release is one of the most cost-effective tools there is. Build credibility by publicizing your company events, performances, and other newsworthy items. Contact Us to feature your Press Release.
Search press releases by title, description, author etc.
Sort Non-Featured Profiles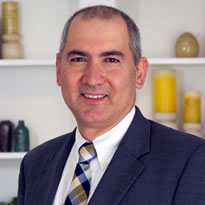 Sahel Shwayhat, MBA, FACHE
Principal / Owner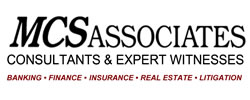 Norman Katz
Managing Partner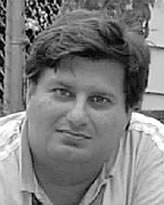 Vincent A. Ettari, P.E., P.C.
Design, Analysis, Expert, Trial, Forensic Witness