Gas / Vapor (Explosions, Intrusions…)
Expert Witnesses

:

10

Sort Non-Featured Profiles
Select Experts. Start Inqury.
Aerosol Expert Witness John Chadwick
John Chadwick
Aerosol Products Consultant
129 Harriman Hill Road
Raymond New Hampshire 03077
USA
phone: 603-895-0778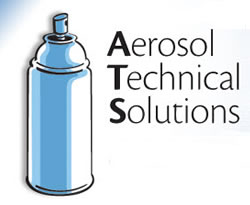 Fire Expert John Agosti
John M. Agosti
President
Located in the Chicagoland area
IL 60084
USA
phone: 847-682-6793
fax: 847-487-8142
Fire Cause Expert Witness Gregory Cahanin
Gregory J. Cahanin, CP
Fire Code, Cause, and Origin Expert
2522 M.L. King St. N.
St. Petersburg FL 33704
USA
phone: 727-896-7719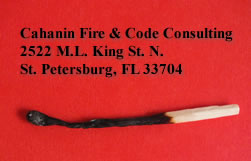 Engineering Expert Paul Eason
Paul Eason, Ph.D., P.E., CFEI
4600 Touchton Road,Building 100, Suite 150
Jacksonville FL 32246
USA
phone: 904-279-9300 or 888-504-5454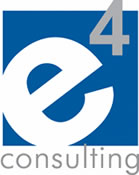 Mechanical Engineering Plumbing Expert Witness Roger Griffith
Mechanical Engineer
PO Box 702
Jefferson City TN 37760
USA
phone: 865-471-8142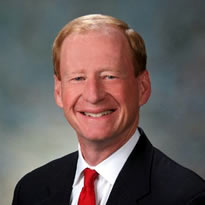 Engineering Expert James Miller
James M. Miller, PE, PhD
Founder
2392 Fuller Court
Ann Arbor MI 48105
USA
phone: 734-662-6822
fax: 734-747-9712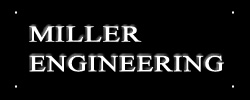 Fire Investigation Expert Witness John Miller
John Miller, Fire Capt./Arson Investigator (Ret.)
IAAI-CFI/ECT, NAFI-CFEI/CVFI, CCAI-CFI
7377 Escalon Bellota Rd.
Linden CA 95236
USA
phone: 530 346-1111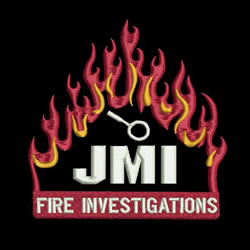 Chemical Petrochemical Expert Witness Peter Howell
Peter Howell
President
23 Edgewood Drive
Hurricane WV 25526
USA
phone: 304-757-3997
fax: 304-757-2558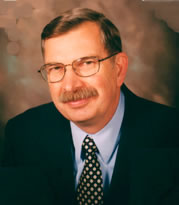 Fire Explosions Mechanical Failure Analysis Expert Witness Daniel Rapperport
Daniel Rapperport
8 Wallis Court
Lexington MA 02421
USA
phone: 781-862-9001 or 339-222-2822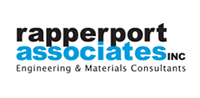 Safety Engineering Expert Dale Wheeler
Dale Wheeler
PE
139 Old Creek Road
AND: 12200 Bunya Lane, Ruther Glen, VA 22546
Palos Park IL 60464
USA
phone: 703-477-5928
fax: 703-794-1744