Gas / Vapor (Explosions, Intrusions…)
Expert Witnesses

:

13

Sort Non-Featured Profiles
Select Experts. Start Inqury.
Aerosol Expert Witness John Chadwick
John Chadwick
Aerosol Products Consultant
129 Harriman Hill Road
Raymond New Hampshire 03077
USA
phone: 603-895-0778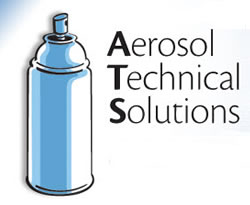 Fire Expert John Agosti
John M. Agosti
President
Located in the Chicagoland area
IL 60084
USA
phone: 847-682-6793
fax: 847-487-8142
Electrical Expert Helmut Brosz
Helmut G. Brosz
President & C.E.O
See Website for USA Office Address
64 Bullock Drive
Markham Ontario L3P 3P2
CAN
phone: 905-472-6660
fax: 905-472-6665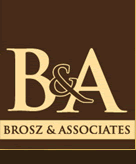 Heat Transfer Expert Witness Chet Sandberg
C L Sandberg Associates LLC
Chet L. Sandberg
Owner, Principal Engineer
758 Torreya Ct.
Palo Alto CA 94303
USA
phone: 650-493-2770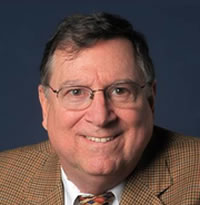 Fire Cause Expert Witness Gregory Cahanin
Gregory J. Cahanin, CP
Fire Code, Cause, and Origin Expert
2522 M.L. King St. N.
St. Petersburg FL 33704
USA
phone: 727-896-7719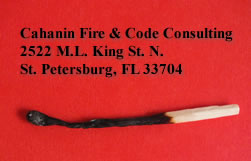 Engineering Expert Paul Eason
Dr. Paul Eason, PE, CFEI
4600 Touchton Road,Building 100, Suite 150
Jacksonville FL 32246
USA
phone: 904-279-9300 or 888-504-5454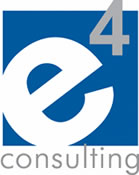 Mechanical Engineering Plumbing Expert Witness Roger Griffith
Mechanical Engineer
PO Box 702
Jefferson City TN 37760
USA
phone: 865-471-8142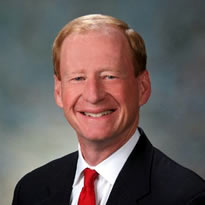 Toxicology Pharmacology Expert Witness Ronald Gots
Ronald E. Gots, MD, PhD, DABT
Toxicology and Environmental Medicine
93 SW Palm Cove Dr.
Palm City FL 34990
USA
phone: 301-466-9858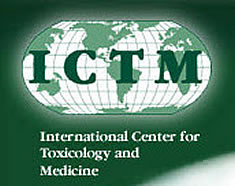 Engineering Expert James Miller
James M. Miller, PE, PhD
Founder
2392 Fuller Court
Ann Arbor MI 48105
USA
phone: 734-662-6822
fax: 734-747-9712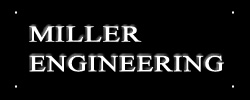 Chemical Petrochemical Expert Witness Peter Howell
Peter Howell
President
23 Edgewood Drive
Hurricane WV 25526
USA
phone: 304-757-3997
fax: 304-757-2558
Fire Explosions Mechanical Failure Analysis Expert Witness Daniel Rapperport
Daniel Rapperport
8 Wallis Court
Lexington MA 02421
USA
phone: 781-862-9001 or 339-222-2822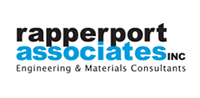 Safety Engineering Expert Dale Wheeler
Dale Wheeler
PE
139 Old Creek Road
AND: 12200 Bunya Lane, Ruther Glen, VA 22546
Palos Park IL 60464
USA
phone: 703-477-5928
fax: 703-794-1744
Fire Safety and Protection Expert Witness Kevin LaMalva
Kevin J. LaMalva, PE
Principal Fire Consultant
197 Mill Street
Lancaster MA 01523
USA
phone: 351-209-8254