PRESS RELEASE DETAIL 35
A Press Release is one of the most cost-effective tools there is. Build credibility by publicizing your company events, performances, and other newsworthy items. Contact Us to feature your Press Release.
Return to Press Releases List
9/1/2005 12:00:00 AM
Experts.com Launches Voice-On-Web Service
---
Experts.com and iConverz have joined forces to offer Experts.com Members another product - Voice-On-Web. This feature allows Experts.com Members to create an immediate impression with an audio message.
What are the advantages of using Voice on Web?
Implementation is a snap! No lead-time required. No system upgrades needed. With the conventional method, you need to upload the audio files on your website. If you are not technical you will then need the services of your webmaster to upload the file and to upload the website again. Second issue is that you need more space on your site. All these takes time and this service would be expensive.
With Voice on web it is instant.
You don't have to depend on any body
You have the flexibility to record as many messages as you want
It is very inexpensive.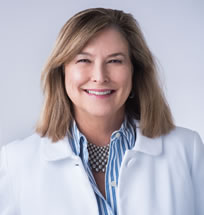 Jo-Anne-Daniels
International Trade Expert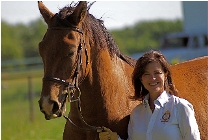 Bridget R. Brandon
ASEA Certified Senior Equine Appraiser & Expert
Rod Tasker
Payment Services / Transactional Banking Consultant