Grant Stiefel, Esq.
357 Avenida Castilla Unit C
Laguna Woods CA 92637
USA
phone: (424) 223-8252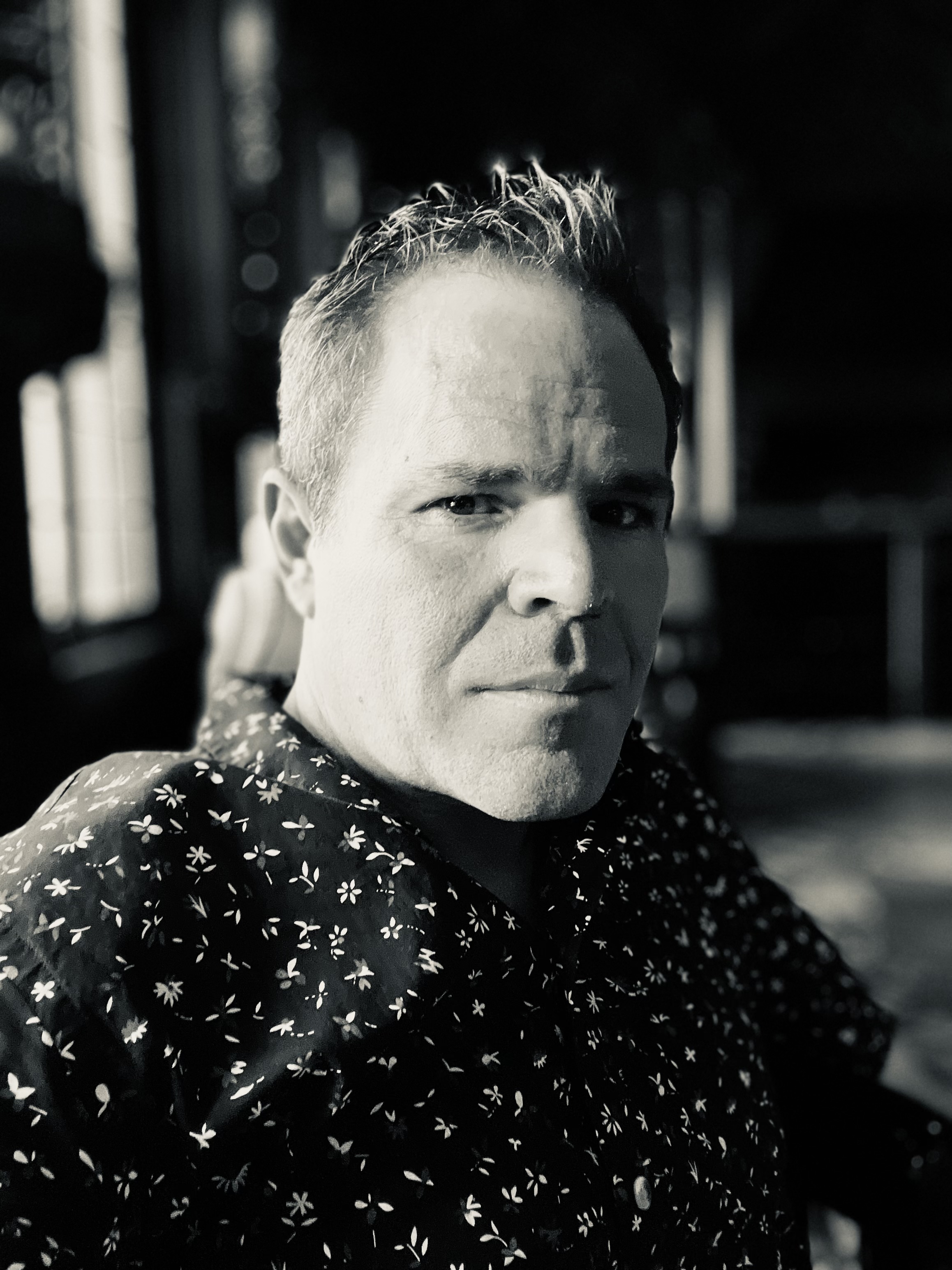 GRANT D. STIEFEL, ESQ.
Grant D. Stiefel, Esq. is a nationally-recognized, full time attorneys' fee consultant, testifying expert and the principal of Litigation Limited, a boutique legal fee consulting firm.
Mr. Stiefel has testified in over 45 lawsuits, including matters in federal district courts, California trial courts, JAMS/AAA arbitrations, the Ninth Circuit Court of Appeals, State Bar courts, and attorney-client fee arbitrations.
He has qualified to testify and has testified live at trials and arbitrations as a designated attorney fee expert.
Mr. Stiefel's methodology for reviewing, auditing and evaluating legal invoices has been cited, approved and adopted by federal courts. Courthouse News Svc. v. Planet, Case No. CV 11-08083 SJO (C.D. Cal. 2016).
He has been retained as a testifying attorney fee expert by the world's largest law firms, including Reed Smith; McDermott Will and Emery; Jones Day; Sheppard Mullin; Sidely Austin; Dykema Gossett; Orrick Herrington & Sutcliffe; and Littler Mendelson, among many others.
Mr. Stiefel is a member of the California State Bar and is unique among fee experts in that he practiced law for many years at two of the world's largest law firms (Akin Gump and K&L Gates).
Mr. Stiefel has managed a multi-billion dollar litigation portfolio and has audited hundreds of millions of dollars in legal fees from law firms nationwide since 2008
He has developed and implemented outside counsel billing and case management guidelines for Fortune 500 corporations.
He is a California State Bar-approved continuing legal education instructor on attorneys' fees who has trained hundreds of executives and in-house counsel from a host of Fortune 500 corporations .
Mr. Stiefel is qualified as an attorney-client fee dispute arbitrator with the California State Bar's Mandatory Fee Arbitration program and as a judge pro tem with the California Superior Court for the County of Los Angeles.
Mr. Stiefel also provides powerful, cost-effective analysis, fee declarations and trial testimony.
California Office:
357 Avenida Castilla Unit C
Laguna Woods, CA 92637
(424) 223-8252


"Grant Stiefel draws on his experience as a big firm trial lawyer to help companies save on outside legal fees." -- NALFA (National Association of Legal Fee Analysis)

"Mr. Stiefel's qualifications [as a testifying fee expert] cannot seriously be in dispute." Hon. Michael Paul Lindfield, Los Angeles County Superior Court (Trial Proceedings, February 14, 2014).