PRESS RELEASE DETAIL 10
A Press Release is one of the most cost-effective tools there is. Build credibility by publicizing your company events, performances, and other newsworthy items. Contact Us to feature your Press Release.
Return to Press Releases List
1/23/2001 12:00:00 AM
Experts.com Daily Debut
On Tuesday, January 23, 2001, Experts.com was featured on the Daily Debut section of InternetWire.com - The Internet Leader in Company News Distribution! The Daily Debut introduced &quotExperts.com - The Premiere Online Expert Registry!&quot to thousands of news sources and millions of potential customers worldwide, creating maximum exposure for Experts.com and its Members.
The Daily Debut delivered a description of Experts.com, with a direct link back to our homepage, straight to the inboxes of more than 45,000 journalists and analysts and over 3,000,000 consumers. The announcement was also posted on the Daily Debut section of InternetWire.com, exposing it to Web users worldwide - more than 1,800,000 InternetWire.com page views per month.
The Daily Debut promotion is one of the many steps that Experts.com will be taking to market the website and promote its Members' expertise.

John Booth
Director & Principal Consultant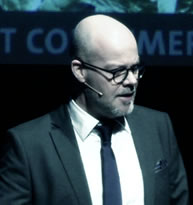 Brent Coker, PhD
Consumer Psychologist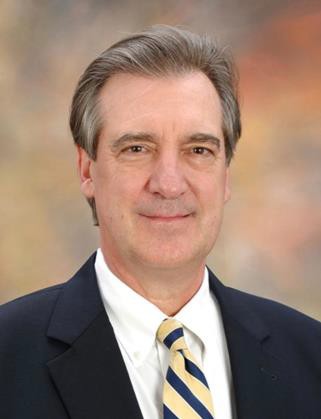 EJ Janik, CPA, CFF, CFE
CEO / Senior Principal