PRESS RELEASE DETAIL 6
A Press Release is one of the most cost-effective tools there is. Build credibility by publicizing your company events, performances, and other newsworthy items. Contact Us to feature your Press Release.
Return to Press Releases List
12/8/2000 12:00:00 AM
Parent Company Changes Its Corporate Name
Effective November 2, 2000, FreeConsultation, Inc., a California corporation and the parent company of Experts.com, filed the necessary documents with the Secretary of the State of California to change its corporate name to Experts Registry, Inc. The name change, which was approved by the company's board of directors and stockholders, was a natural step for the company. Experts.com is the premiere online registry of experts and it is only fitting that the parent company identify itself accordingly.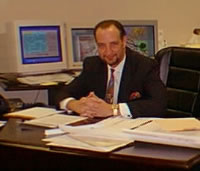 Dr. David L. Mitchell
Consulting Forensic Meteorologist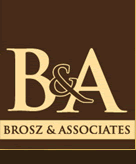 Helmut G. Brosz
President & C.E.O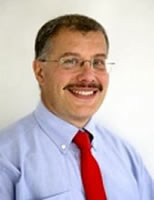 Daniel Allen
MB, BS, LLM, MRCGP, MRCPsych