PRESS RELEASE DETAIL 72
A Press Release is one of the most cost-effective tools there is. Build credibility by publicizing your company events, performances, and other newsworthy items. Contact Us to feature your Press Release.
Return to Press Releases List
12/16/2013 12:00:00 AM
You Could Be the First Lottery Billionaire!
---
Las Vegas, NV, December 13, 2013 -- If the Mega Millions jackpot rolls over again, the jackpot will no doubt be a billion dollars for the drawing of December 20.
All it takes is one dollar, six winning numbers and beating the odds of one in 258,890,850.
My best advice is to buy one Mega Millions ticket. If God has ordained that you will win this huge jackpot, you can win it with one ticket. As the slogan goes, "You Gotta Be In It to Win It." With one ticket you are in it and your chances are as good as anyone else's.
Since the first Mega Millions drawing of the new 5/75 + 1/15 game format on October 22, 2013, there have been 16 drawings. It takes 15 drawings to use every one of the 75 numbers. But so far, 22 virgin numbers have not been drawn. They are numbers 04, 10, 18, 21, 28, 31, 34, 37, 38, 39, 40, 46, 48, 55, 56. 58, 61, 66, 68, 69. 72, 73. Each drawing one or more of those numbers will win.
Of the 15 Mega Ball numbers, these five virgins have not been drawn: 04, 06, 09, 10, 11. Mega Ball 03 has won three times; and Mega Balls 02, 07, 08,15 have won twice each.
Did you know that you have a better chance of winning $100,000 in your state's cash-5 game than winning a measly $5,000 in Mega Millions? The odds of winning the jackpot in a cash 5/39 game are one in 575,757. Compare that to the odds of one in 739,688 of winning $5,000 in Mega Millions. So, my advice is to seriously use my Smart Luck strategies and wheeling systems on your local cash 5 game and just spend a dollar on Mega Millions.
Gail Howard, author of Lottery Master Guide
www.SmartLuck.com
Las Vegas, NV
800-945-4245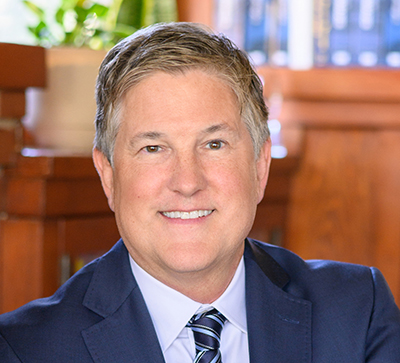 Douglas Bania, CLP, Founding Principal
Brian Buss, CFA, Founding Principal

Avinash Vashistha
Chairman / CEO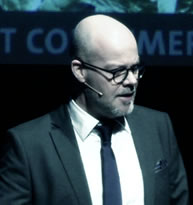 Brent Coker, PhD
Consumer Psychologist