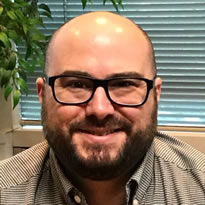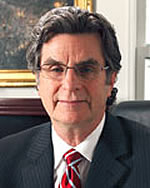 3/18/2016· Education & Schools
Student Sports Injury and School Liability
Nationwide, 7.6 million students participate in interscholastic athletics, according to U.S. News and World Report. Keeping them safe is critically important to avoid school liability and sports injury lawsuits. And when sports injury occurs, schools may be found responsible if they failed to take reasonable precautions and supervision of students in order to prevent sports injury. Parents send their children to school with the implicit expectation that schools will do whatever is necessary to keep them safe whether in the classroom or on the football field.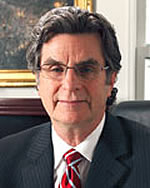 10/30/2013· Education & Schools
Abstract: This special paper introduces the Individuals with Disabilities Education Act, describes the school district's obligation to advocate for students with disabilities, reviews student rights created by the law, defines key terms, and takes the reader, step by step, through the procedural protections provided by the regulations.
;