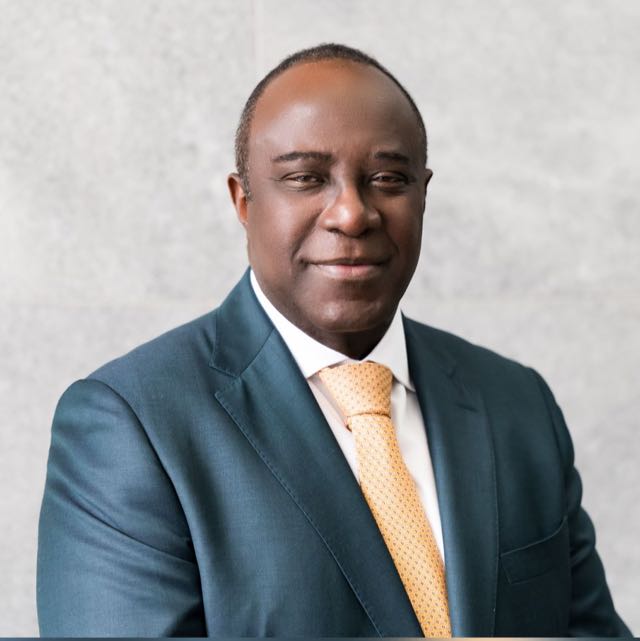 Bankole A. Johnson, DSc, MD, MBChB, MPhil, FRCPsych, DFAPA, Dip-ABAM, Dip-ABDA, FACFEI
, is a leading
Neuroscientist
and respected global authority in both
Psychiatry and Neuroscience.
His considerable education and expertise dates to the 1970s, when he received his first general studies diplomas.
Dr. Johnson earned his Medicinae Baccalaureum et Chirurgiae Baccalaureum (an M.D. equivalent) from the University of Glasgow in Scotland. He also received his UK Board Certification in Psychiatry from the Royal College of Psychiatrists, his Master of Philosophy in Neuropsychiatry at the University of London, his Doctorate in Medicine from the University of Glasgow (coursework at the University of Oxford). He also received a Doctor of Science from the University of Glasgow, the highest doctoral degree that can be awarded by a British university.
In addition to these qualifications, Dr. Johnson has also received United States certifications from both the American College of Forensic Examiners Institute, the American Board of Psychiatry and Neurology, and the American Board of Addiction Medicine.
Today, Bankole Johnson is a board-certified psychiatrist and physician throughout both Europe and the United States. He serves as a respected collegiate authority in his field at a leading university in the United States. Dr. Johnson is a leading authority on the effects of abused drugs including alcohol on the brain and how this affects behavior, especially that related to the commission of a crime. He is a national expert on the treatment of opioid addiction as well as on assessing medical malpractice and insurance claims. Dr. Johnson also is a national expert on the effects of diseases of the brain, mental illness, mental disorder, and aberrant behaviors on testamentary capacity. He also is a national expert on assessing disability as a result of mental disorder, mental illness, and alcohol and drug abuse.
Along the way, Bankole Johnson has also been the recipient of numerous high-profile awards in his fields and industries of specialty. In 2001, he received the Dan Anderson Research Award for his research contributions focused on "the scientific knowledge of addiction recovery." He won the 2002 Distinguished Senior Scholar of Distinction Award from the National Medical Association and a 2006 Distinguished Lecturer Award from the American Psychiatric Association. In 2008, Dr. Johnson became a Distinguished Fellow of the American Psychiatric Association. From 2010, he has been a Fellow of the American College of Neuropsychopharmacology. Dr. Johnson won the prestigious NIH Jellinek Award in 2013 for his scientific advances and discoveries in the field of addiction medicine. He is also the Editor of one of the largest and most comprehensive textbooks in the field:
Addiction Medicine: Science and Practice
, published by Springer.
Bankole A. Johnson, MD
The spectrum of addiction disorders presents practitioners with numerous challenges?among them the widening gap between a growing evidence base and the translation of this knowledge into treatment outcomes. Addiction Medicine addresses this disconnect, clearly explaining the role of brain function in drug taking and other habit-forming behaviors, and applying this biobehavioral framework to the delivery of evidence-based treatment.
---