Plastics and Polymers Engineering
Expert Witnesses

:

3
Sort Non-Featured Profiles
Select Experts. Start Inqury.
Plastics Rheological Expert David Riley
David W. Riley
President, PhD and Physical Organic Chemistry
858 Princeton Ct.
Branchburg NJ 08853
USA
phone: 908-369-7260
fax: 908-369-7260
Product Safety and Fire Investigation Expert Witness Robert Hoffman
Robert C. Hoffman Jr, PE, CFEI
Principal
5136 Becht Road
Coloma MI 49038-9580
USA
phone: 269-277-3115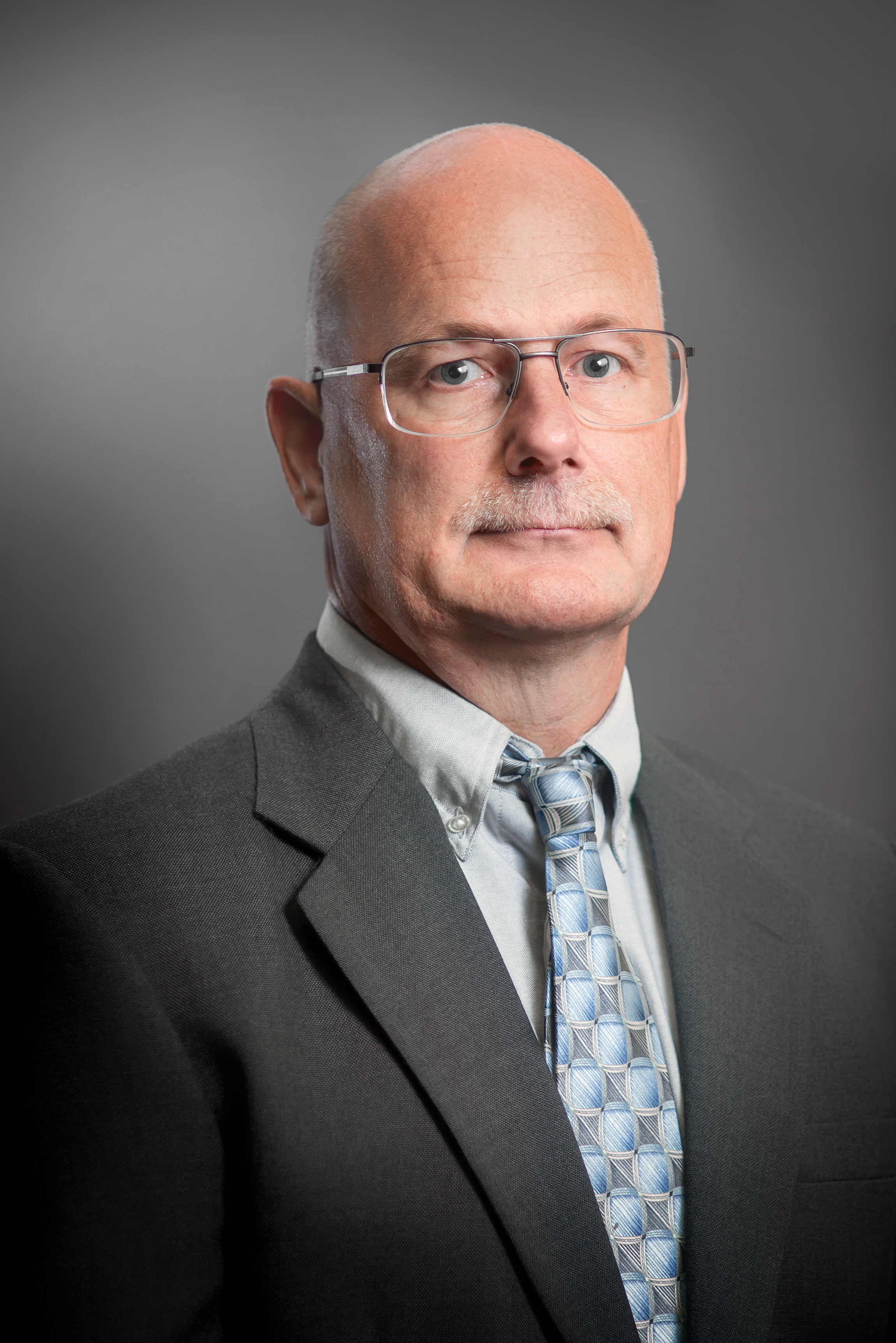 Medical Product Design Expert Witness Karl Leinsing
Karl R. Leinsing, MSME, PE
President
77 Spur Rd.
Dover NH 03820
USA
phone: 603-203-0365
fax: 603-749-0079