Solar Energy
Expert Witnesses

:

3
Sort Non-Featured Profiles
Select Experts. Start Inqury.
Security Systems and Electronics R and D Expert Witness James Parker
James Parker
205 Hammerstone Crescent
Thornhill Ontario L4J 8A9
CAN
phone: 416-302-7501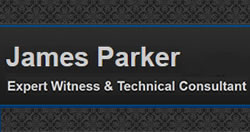 Petroleum Industry Expert Witness Ajey Chandra
Ajey Chandra, PE
Vice President
1021 Main Street
Suite 1560
Houston TX 77002
USA
phone: 832-459-4179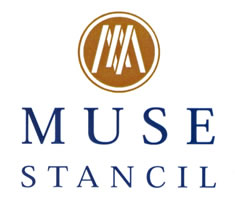 Solar Energy Expert Rod Bergen
Rod Bergen & Associates (Solar Energy)
Rod W. Bergen, PE
Principal Engineer
23939 Ventura Blvd.
Calabasas CA 91302
USA
phone: 818-591-7896
fax: 818-222-6911