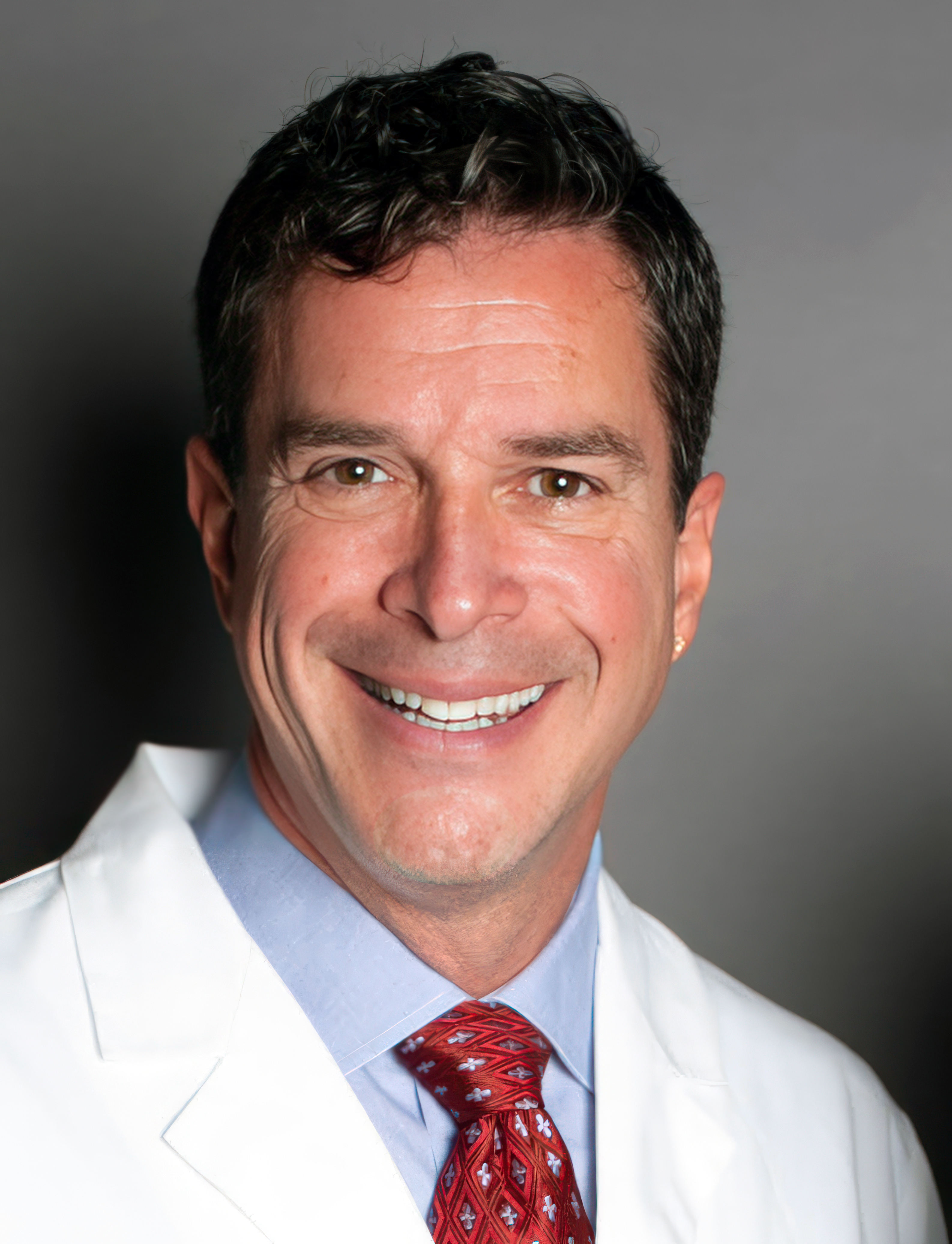 Dental malpractice & Injury expert testimony.
As of January 2020: I have been deposed over 100 times; reviewed over 750 cases for both defense and plaintiff including peer review, accidents, and malpractice. 52% plaintiff / 48% defense. I have qualified in Superior Court over 50 times and never been disqualified. At least 95% of my time is spent in patient care.
I can be counted on to being ethical, competent, prepared and analytical as well as articulate and persuasive at depositions and court appearances. Published and have been written about in print, radio, and TV over 200 times. (http://www.expertwitness.dental/)
Click on Expert Testimony - Media Coverage / Write-ups)
I hold two current professorships: UCLA School of Dentistry & NYU College of Dentistry, and, I am a former Professor at Western University College of Dental Medicine (2013-2018). Licensed in 42 states to opine on the standard of care, with specific licenses in California, Nevada, New Mexico and the Northeast as well as a Florida Expert Certification. Graduated NYU 1988; GPR Residency NYU 1989, Lieutenant, United States Navy 1989- 91; private practice Brentwood, CA since 1991 – serving over 13,000 patients on a fee for service basis.
Founder of the non-profit "Homeless Not Toothless" (www.homelessnottoothless.org), he has made it possible for tens of thousands of homeless Veterans and foster children to receive over $5 million in pro-bono dental care to over 60,000 people. Member: American Academy of Cosmetic Orthodontics: 2013-present, ADA since 1991 and Peer Review Committee ADA 1995-2009, Delta Dental Peer Review 2000-present.