Profile Options
All Profile Options include the following:
Ability to include searchable KEYWORDS that are not visible to the public.

Ability to add new categories of expertise, if the Categories in our Directory are incompatible.

Access to the Members section where you may edit your profile, change password, category profiles, and membership options, and use other products and services to improve and monitor your profile.

Discounts on multi-year renewals and other special offers.

Use of SynapsUs and mySynaps.
Experts.com aims to accommodate our Members in any way possible. Our goal is to provide you with the profile that best highlights your expertise and fits your needs. For a Customized Profile, please Contact Us
Customized Package
If none of the above options work for you, we offer customized profiles to accommodate your needs, including the creation of an online CV. The Rate starts at the listed cost but will vary depending on the scope of the customization. Please Contact Us to request a quote and to begin the process of customizing your listing.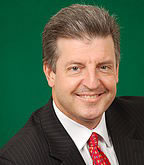 Frank Carr
Compensation and Employment Expert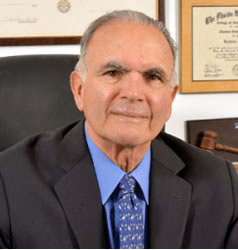 Dr. Thomas J. Zaydon, Jr.,F.A.C.S.
Plastic Surgeon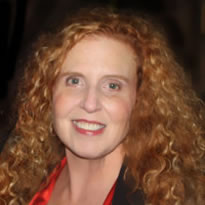 Beryl Vaughan
Medical-Legal Expert Witness Marketing