PRESS RELEASE DETAIL 2
A Press Release is one of the most cost-effective tools there is. Build credibility by publicizing your company events, performances, and other newsworthy items. Contact Us to feature your Press Release.
Return to Press Releases List
8/25/2000 12:00:00 AM
Experts.com Under New Management
FreeConsultation, Inc., adds Experts.com to its suite of Internet sites after completing the acquisition from The Noble Group International, the original owners and founders of Experts.com. With the new management, comes a new look and feel for Experts.com. Dean Noble, the president of The Noble Group, will continue to provide valuable counsel as a member of Experts.com Advisory Board.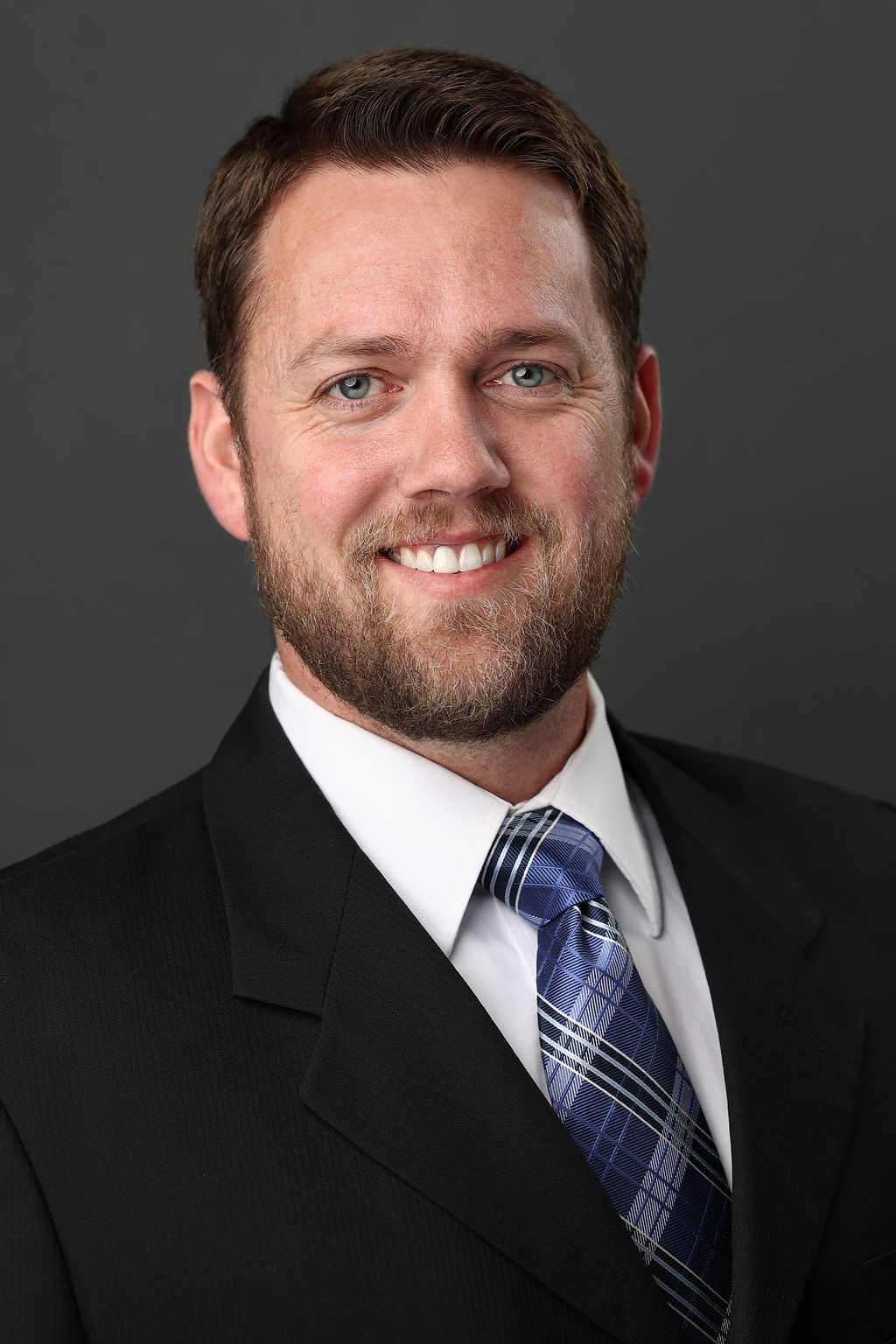 David Smith
Vice President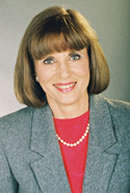 Linnda Durre'
Expert Witness-Psychotherapist-Speaker-Business Consultant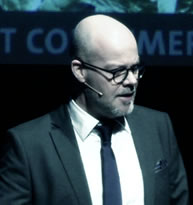 Brent Coker, PhD
Consumer Psychologist