PRESS RELEASE DETAIL 23
A Press Release is one of the most cost-effective tools there is. Build credibility by publicizing your company events, performances, and other newsworthy items. Contact Us to feature your Press Release.
Return to Press Releases List
3/10/2002 12:00:00 AM
Experts.com Selected As A Resource
In its most recent version of Legal Med Ware and Medical Claims Review software, LeMed has included links to Experts.com website as a resource for its end-users when searching for experts, expert witnesses, consultants, and other professionals.
LeMed, Inc. provides Medical/Legal/Claims Software solutions for the review and analysis of medical records for lawyers, paralegals, legal assistants, legal nurse consultants, state division of workers' compensation, government tort claims and litigation divisions, insurance companies and claims offices.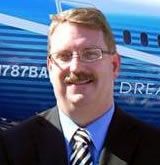 Quentin R. Brasie
Chairman & CEO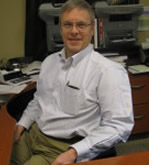 Bryan L. Parker, CPA/PFS, CFP, CLU, ChFC, CASL, FCPA
Principal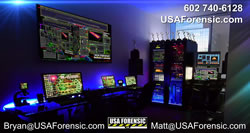 Bryan Neumeister
Certified Audio & Video Forensic Expert