PRESS RELEASE DETAIL 26
A Press Release is one of the most cost-effective tools there is. Build credibility by publicizing your company events, performances, and other newsworthy items. Contact Us to feature your Press Release.
Return to Press Releases List
9/9/2002 12:00:00 AM
Experts.com - On The Move!
On September 9, 2002, Experts.com moved its corporate offices to a new location at 2800 W. March Lane, Suite 230, Stockton CA, 95219 - one of the most notable business buildings in Stockton.
Our need for additional space to accommodate our current and future plans for Experts.com has prompted us to move to bigger full-service offices. On the future of Experts.com, Nabil Zumout, President and CEO comments, "...to avoid compromising our current level of service, we simply needed to move to a new location that can accommodate our expansion over the next two to three years."
Experts.com has exciting services in the pipeline for our Members and end-users. These services are scheduled to be launched in the upcoming months. So, with one move behind us, we are looking forward to more exciting "moves" as we continue to improve our services and offerings. Stay tuned!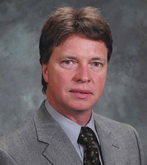 Edward S. George, PE
President, Principal Investigator

Avinash Vashistha
Chairman / CEO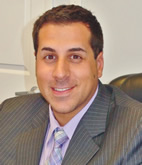 Frank S. Ferrantello, PLS
Land Surveyor