PRESS RELEASE DETAIL 60
A Press Release is one of the most cost-effective tools there is. Build credibility by publicizing your company events, performances, and other newsworthy items. Contact Us to feature your Press Release.
Return to Press Releases List
12/18/2012 12:00:00 AM
Qatar Seminars a Giant Success
---
Construction expert Paul Gogulski's
seminars in Qatar were a huge success. He was recently featured in Qatar's Construction Sites magazine this month for his seminars along with a trio of responses on his seminar. Take a look at the article, specifically Mohammed Rashid All Al Riyarni, a Shell Oil manager from Oman.
Construction has been booming in Qatar for a long time and it's only going to get busier in the future. The young country won a bid to host the 2012 World Cup, and not only has to build massive, state-of-the-art stadiums to build to prepare for one of the worlds largest sporting event, but it will undergo facelifts to other infrastructure to prove to the world of being a worthy host.
Take a look at the video below the article on Mr. Gogulski and just imagine the extravagant efforts that are already underway to complete these unbelievable stadiums in time for 2012.
Paul Gogulski, PE
, is a Construction Consultant, Forensic Engineer, and Seasoned Professional Manager who leads teams in the delivery of commercial, industrial, public works, high technology, and residential construction projects throughout the United States and overseas. Mr. Gogulski used his broad range of experience to form a consulting practice, Gogulski & Associates, Inc., which specializes in construction Dispute Resolution, Accidents, Claims, Delays, Design Error and Omissions, Structural Failure, and Damages.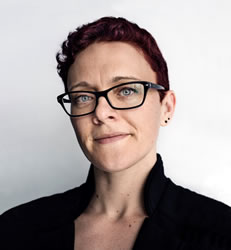 Jessica Birken, MNM, Esq.
Attorney & Owner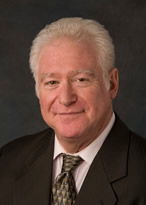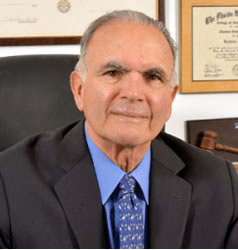 Dr. Thomas J. Zaydon, Jr.,F.A.C.S.
Plastic Surgeon