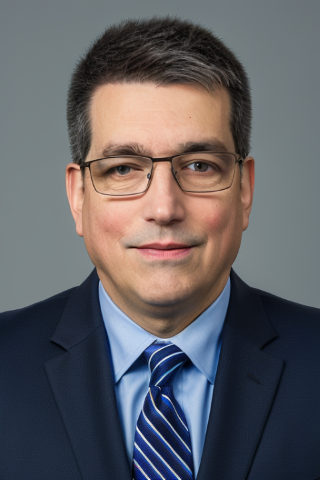 James Parker has over 35 years of relevant industry experience specializing in Electronic Security Systems & Sensors, Electronics R&D and New Product Development. With executive and strategic leadership skills, Mr. Parker served as a principal product architect, is highly credible with customers, distributors, and suppliers. He is a prolific inventor having been granted over 24 unique patents with approximately 80 patent documents published worldwide. Mr. Parker is the Past Vice President of Engineering for Digital Security Controls Ltd. (DSC), a leading global manufacturer of electronic security systems and components with sales exceeding $400 million annually. He is currently the President at EE-Systems Group Inc. Canada (R&D) where he is responsible for overseeing new product and business development.
Consulting Services - Mr. Parker's consulting services include identifying patent filing opportunities while avoiding infringement risks. He has in-depth knowledge of electronic product design in both Wired and Wireless Technologies and outstanding knowledge of Environmental and False Alarm Immunity.
Mr. Parker also has expertise in the research, development, design, and manufacturing of electronic based products such as Security Systems, Burglar Alarm Systems, Intrusion Detection Systems, Occupancy Detection Systems, Fresnel and Mirror Optic PIR (Passive Infra-Red) Motion Detectors, Microwave Doppler Motion Detectors, Solar Powered, Motion Controlled, LED illumination Systems, and similar devices.