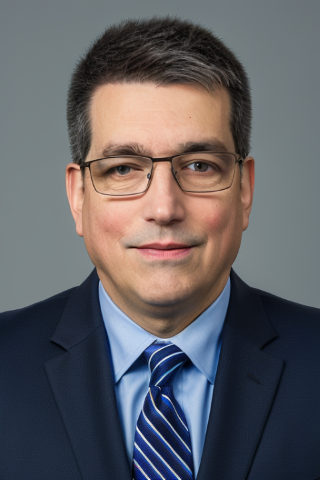 James Parker
has over 34 years of relevant industry experience specializing in
Electronic Security Systems & Sensors, Electronics R&D, and New Product Development
. He has in-depth knowledge of electronic product design in both
Wired and Wireless Technologies
and outstanding knowledge of
Environmental and False Alarm Immunity
. Products, such as
alarm systems
, that Mr. Parker led the design of, have an
installed base in the millions
.
Litigation Support
- Mr. Parker provides Patent Litigation support to counsel representing both Plaintiff and Defense and is experienced with civil liability, criminal and patent litigation, including Inter Partes Reviews (IPRs). He has the ability to explain complex technical material in a straight forward manner. Mr. Parker's past clients include
Cravath
, Swaine & Moore LLP,
Weil
, Gotshal & Manges LLP,
Fish
& Richardson PC, Alarm.com, 2GIG Technologies, and
Nest
Labs. His services are available nationally and internationally.
Areas of Expertise
:
Electronic Security
Security Systems
Burglar Alarm Systems
Intrusion Detection
Motion Detection
Wireless Alarm Systems
Wired Alarm Systems
Occupancy Detection Systems
Premises Security
Residential and Commercial Security
Inter Partes Reviews (IPRs)

Research and Development
Engineering Management
New Product Development
Electronic Engineering
Embedded Systems
Alarm Control Panels
PIR (Passive Infra-Red) Motion Detection
uW (Microwave) Doppler Motion Detection
Solar LED Flood Lights (Patio to Street Level)
Patent Litigation
Intellectual Property
Background
- Mr. Parker is the Past Vice President of Engineering for Digital Security Controls Ltd. (DSC), a leading global manufacturer of electronic security systems and components with sales exceeding $400 million annually. He is currently the President at EE-Systems Group Inc. Canada (R&D) where he is responsible for overseeing new product and business development.
A prolific inventor, Mr. Parker has been granted over 25 unique patents with approximately 100 patent documents published worldwide.
View James Parker's Consulting Profile
.