Life Care Planning
Expert Witnesses

:

14

Sort Non-Featured Profiles
Select Experts. Start Inqury.
Life Care Planning Expert Witnesses Stokes & Associates
Dr. Aaron Wolfson, Todd Capielano, Brandy Bradley, Elizabeth Peralta & Dr. Ashley Lastrapes
3501 N. Causeway Blvd., Ste 900
Metairie LA 70002
USA
phone: 504-454-5009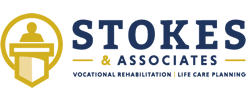 Orthotics Prosthetics Expert Witness John Schulte
Prosthetics and Orthotics Expert Witness and Consultant
792 Eastern Point Road
Annapolis MD 21401
USA
phone: 410-533-1960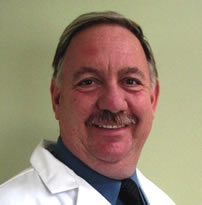 Rehabilitation Expert Jan Roughan
Jan Roughan
President
465 N. Halstead Street
Suite 120
Pasadena CA 91107
USA
phone: (626) 351-0991
fax: (626) 351-0992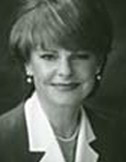 Personal Injury Loss Experts RPC
Dr. Ronald T. Luke, JD
President
6300 La Calma Drive, Suite 170
Austin TX 78752
USA
phone: 512-371-8166
fax: 512-371-8001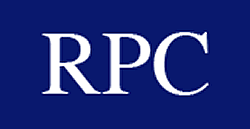 Medical Legal Evaluations Expert Edward Younger
Administrator
11249 Gold Country Blvd.
Suite 165
Gold River CA 95670
USA
phone: 800-403-1647 or 916-863-7301
fax: 916-863-7206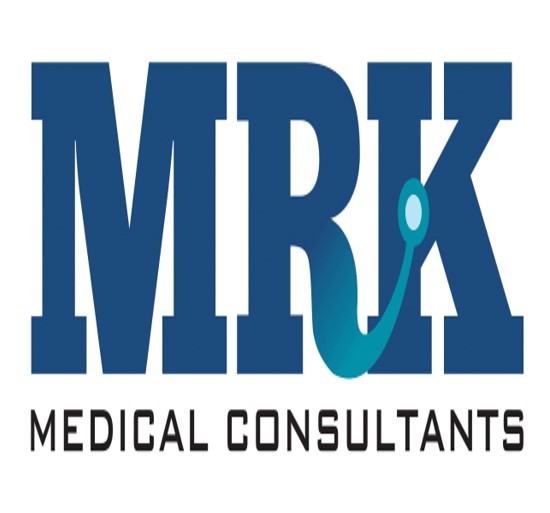 Geriatric Physical Therapy Expert Witness Cathy Ciolek
Cathy Ciolek, DPT, FAPTA
120 Churchill Lane
Wilmington DE 19808
USA
phone: 302-753-9725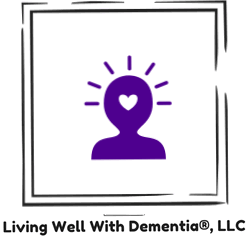 Trusts and Estates Expert Witness Jeffrey Asher
Jeffrey A. Asher, Esq.
80 Business Park Drive
Suite 206
Armonk NY 10504
USA
phone: 914-202-4362
fax: 914-940-4493

Perioperative Nursing Administration Expert Witness Jason Goodwin
Jason C. Goodwin, MS, MPH, RN, CNOR
President
9665 Oak Leaf Way
Granite Bay CA 95746
USA
phone: 916-462-1962
Vocational Rehabilitation Expert Witness Christopher Lowery
Christopher A. Lowery, DHSc, CLCP
Clinical Health & Rehabilitation Consultant
2500 E. T C Jester Blvd., Ste. 216 Houston, Texas 77008
3355 Lenox Road, Suite 750 Atlanta, GA 30326
USA
phone: 1-888-340-1116
fax: 1-877-700-5058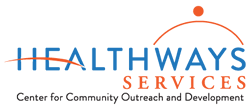 Medical Life Care Planning Expert Lois Hawkins
Lois G. Hawkins, RN, CLNC
2266 South Dobson Road
Suite 200
Mesa AZ 85202
USA
phone: 480-306-6389
fax: 480-393-4623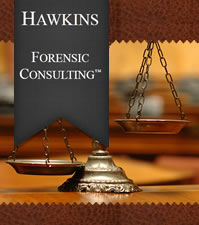 Life Care Planning Expert Witness Kelly Harvey
Harvey Medical Legal Consulting
Dr. Kelly Harvey, MS, PT, DPT, TPS, CLCP, CFCE
CEO, Owner
10880 Wilshire Boulevard
Suite 1101
CA 90024
USA
phone: 310.801.4010
fax: 310.870.9772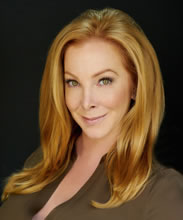 Epidemiologist Expert Vera Dolan
Vera F. Dolan, MSPH, FALU
Principal
4788 Diza Court
Las Vegas NV 89122-7574
USA
phone: 702-476-8500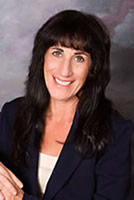 Life Care Planning Expert Witness Roberto Contreras
Roberto Contreras, II, MD, CLCP
CEO
1198 Pacific Coast Hwy, Suite D, Unit 222
Seal Beach CA 90740
USA
phone: 949-933-4496
fax: 888-329-8480