PRESS RELEASE DETAIL 1
A Press Release is one of the most cost-effective tools there is. Build credibility by publicizing your company events, performances, and other newsworthy items. Contact Us to feature your Press Release.
Return to Press Releases List
9/1/2000 12:00:00 AM
Members Section Being Updated
Members section of Experts.com is being developed. Soon members will be able to edit their profiles, renew their subscriptions automatically, access information, and take advantage of a variety of services.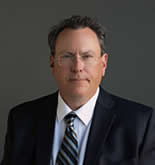 Greg Gerganoff, ASP, CSP, Esq.
Certified Safety Professional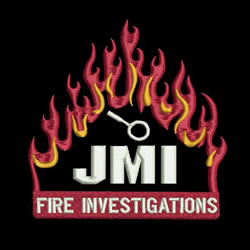 John Miller, Fire Capt. (Ret.)
IAAI-CFI/ECT, NAFI-CFEI/CVFI, CCAI-CFI

Craig Moskowitz, PE
President/Managing Member