PRESS RELEASE DETAIL 12
A Press Release is one of the most cost-effective tools there is. Build credibility by publicizing your company events, performances, and other newsworthy items. Contact Us to feature your Press Release.
Return to Press Releases List
12/19/2000 12:00:00 AM
Experts.com Featured By…
Experts.com was rescently discussed in the Thomas M. Cooley Law School Library News & Notes, a web based newsletter for faculty posted on the law school's website. Newsletters are retained on the web site for the term during which they are published (between 1-15 weeks). Hot Links to sites discussed in the Newsletter are published in our Cumulative Index to the Library News & Notes, which is maintained on the web site permanently and contains a valuable resource of information.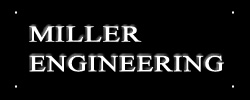 James M. Miller, PE, PhD
Founder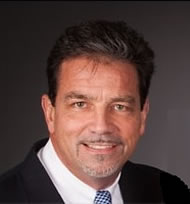 Joseph B. Matheson
CPA, ABV, CVA, DABFA, FACFEI, PFS, CFF, CFE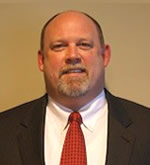 Jon (Paul) Dillard
President and Co-Founder