PRESS RELEASE DETAIL 90
A Press Release is one of the most cost-effective tools there is. Build credibility by publicizing your company events, performances, and other newsworthy items. Contact Us to feature your Press Release.
Return to Press Releases List
3/8/2017 12:00:00 AM
AIA Florida Selects David E. Chase for 2016 Citizen Architect Award
---
(PALM BEACH, FL) – AIA Florida recently announced its recipients of the 2016 AIA Florida Citizen Architect award, and named David E. Chase of West Palm Beach, Florida as one of six Florida architects to be honored. AIA Florida "recognizes those who have contributed to their communities through service on not-for-profit boards, governmental offices or boards, design charrettes or any other effort that demonstrates the leadership of the architect as a citizen in the community."
Licensed to practice architecture in 21 states, Mr. Chase is an experienced construction forensic expert witness, mediator, and arbitrator with over 60 case assignments. He has been responsible for approximately $1 billion of constructed projects as designer, interior designer, specifier, project manager, architect-of-record and / or principal-in-charge.
In addition to being a member of more than a dozen professional organizations, he has served on numerous boards of directors, and currently serves as a member of the Palm Beach County Building Code Advisory Board. His years of public service played an integral role in being selected by AIA Florida as a 2016 Citizen Architect. "...AIA Florida is actively seeking to identify and recognize those members who in their daily lives are playing an important part in shaping the world through their leadership."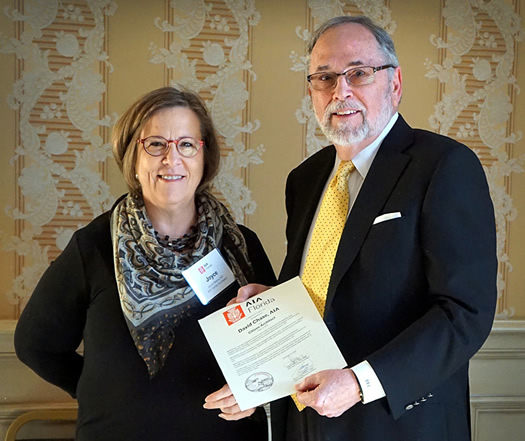 For more information about David E. Chase please visit chasearchitect-aep.com.
3865 Apache Court W, Boulder, CO 80303
561.339.8613
novembersloane@gmail.com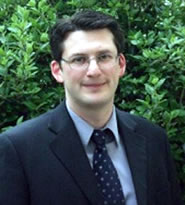 Todd Finnerty, PsyD
Clinical / Forensic Psychologist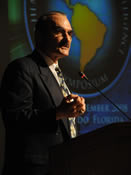 Michael Levine
Expert & Law Enforcement Consultant