Personal/Professional Development
Expert Witnesses

:

3
Sort Non-Featured Profiles
Select Experts. Start Inqury.
Employment Harassment Expert Witness Monica Ballard
Monica Ballard
President
4640 Admiralty Way, Suite #500
Marina del Rey CA 90292
USA
phone: monica@parallaxed.com

Financial Services Expert Witness Frank Carr
Frank Carr
Compensation and Employment Expert
Norwalk CT 06854
USA
phone: 203-344-9531 (Office) 203-249-7244 (Cell)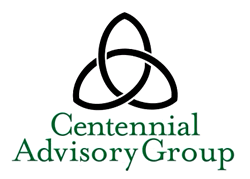 Police and Human Resources Expert Witness Aaron T Olson
Aaron T. Olson, M.Ed.
Police and Human Resources Expert Witness
PO Box 23
Beavercreek OR 97004
USA
phone: 971-409-8135