PRESS RELEASE DETAIL 17
A Press Release is one of the most cost-effective tools there is. Build credibility by publicizing your company events, performances, and other newsworthy items. Contact Us to feature your Press Release.
Return to Press Releases List
3/7/2001 12:00:00 AM
Experts.com Featured in Seminar For Attorneys
Lara A. Perason, an Intellectual Propety Law attorney with the law firm Skinner, Sutton, Watson & Rounds, P.C., has selected Experts.com as a useful resource available for attorneys on the Internet. Ms. Pearson will be discussing Experts.com's website as a part of her oral and written presentation at Continuing Legal Education seminars on "Internet Basics For The Nevada Attorney."
The seminars are offered by the National Business Institute and are scheduled to be held in Las Vegas, Nevada, on April 26, 2001, and in Reno, Nevada, on April 27, 2001. They offer attorneys basic knowledge of the Internet and what its resources can do for their practice. Among other useful topics, the program includes discussion on how to use the Internet to find Expert Witnesses.
Ms. Pearson practices Intellectual Property Law. Her practice includes the prosecution, licensing, and litigation of trademarks and copyrights; the protection of trade secrets; technology licensing; and Internet law.
Skinner, Sutton, Watson & Rounds, P.C., represents a broad spectrum of clients, from Fortune 500 to start up companies to individual proprietors. It is the diversity of the Firm's clients and each of its attorneys which enables the Firm to provide a unique quality of legal services in the areas of business, corporate, intellectual property, insurance defense, personal injury, real estate, employment, family, and criminal law.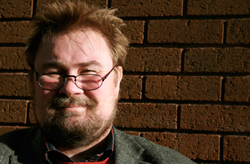 Lars Davidsson
Consultant Psychiatrist, MRCPsych, FRSM, MEWI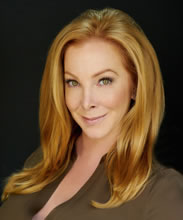 Dr. Kelly Harvey, MS, PT, DPT, TPS, CLCP, CFCE
CEO, Owner

Rob Lawson, RFC, LUTCF
Securities Expert Witness | FINRA Expert Witness