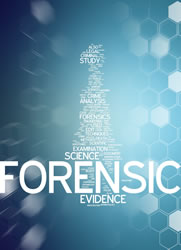 Forensic MED Group's team of exceptionally skilled and highly respected practitioners provide a full range of medical-legal services. Our experts provide direct evaluation services that result in clearly-stated opinions supported by substantial medical-legal evidence as well as relevant standards of practice and medical research.
Our clinical experts work alongside experienced and accomplished administrative personnel. Together, we possess a thorough understanding of all legal and necessary procedures ensuring accuracy and efficiency in evaluating and reporting.
FMG practitioners conduct detailed and meticulous medical-legal evaluations to provide clear, comprehensive, quality and timely services to all parties.
We offer expert evaluations medical, psychiatric, psychological and comorbid conditions.