Protective Clothing / Equipment (PPC / PPE)
Expert Witnesses

:

3
Sort Non-Featured Profiles
Select Experts. Start Inqury.
Polymer Fiber and Textile Expert Witness Radhakrishnaiah Parachuru
Radhakrishnaiah Parachuru, PhD
Principal Research Scientist
801 Ferst Drive NW (MRDC-I Bldg.)
Georgia Institute of Technology, MSE
Atlanta GA 30332
USA
phone: 404-894-0029(o); 404-906-5049(cell)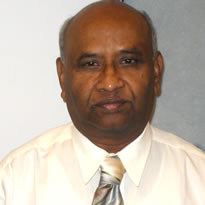 Ergonomics Safety Expert Witness Jerry Purswell
Jerry Purswell
Human Factors, Ergonomics, & Safety Consulting
2050 SPRINGCREST RD
COLORADO SPGS CO 80920
USA
phone: 7193300126
fax: 719-265-6905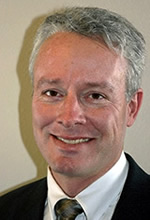 Exercise Physiology Protective Clothing Expert Witness Tom McLellan
TM McLellan Research Inc.
Tom M. McLellan, PhD
25 Dorman Drive
Stouffville Ontario L4A8A7
CAN
phone: 905-642-0659