PRESS RELEASE DETAIL 50
A Press Release is one of the most cost-effective tools there is. Build credibility by publicizing your company events, performances, and other newsworthy items. Contact Us to feature your Press Release.
Return to Press Releases List
3/11/2010 12:00:00 AM
SURVIVING THE TOXIC WORKPLACE: Protect Yourself Against the Co-workers, Bosses, and Work Environments that Poison Your Day - New Book By Linnda Durre', Ph.D., Is Now Available
---
FOR IMMEDIATE RELEASE
SURVIVING THE TOXIC WORKPLACE
Protect Yourself Against the Co-workers, Bosses, and Work Environments that Poison Your
By Linnda Durré, Ph.D.
Pub Date: February 2010
$18.95; Paperback; ISBN: 9780071664677
E-Book: $18.95, ISBN: 9780071667869
www.survivingthetoxicworkplace.com
Media Contact: Julia Baxter
McGraw Hill Professional
2 Penn Plaza, 23rd Floor
New York, NY 10121
P: 212.904.3020, F: 212.904.4091
julia_baxter@mcgraw-hill.com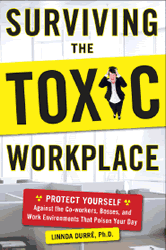 "Readers of this fascinating work will feel both enlightened and empowered to do more than endure the pain caused by such toxic people."
-Leonard Goodstein, Ph.D., Former CEO,
American Psychological Association
"Information is power, and my job is to give people, corporations, and businesses more information so they can evaluate the situation, look inside themselves and their companies…and implement [an action plan] for positive and productive change."
- Linnda Durré, Ph.D., from SURVIVING THE TOXIC WORKPLACE
TIRED OF TOXIC CO-WORKERS? THE CURE IS HERE!
Almost every office has at least one toxic co-worker: The Back Stabber. The Passive-Aggressive. The Brownnoser. The Gossip. The Flirt. As minor nuisances they can zap your energy and ruin your concentration, and, at the extreme, a malicious officemate can sabotage your work and damage your personal and professional reputation. In today's volatile economy, trading a toxic workplace for a healthier office is not always an option, so employees must use effective communication techniques to turn poisonous environments into productive ones.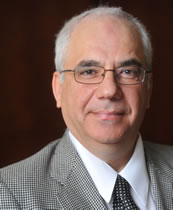 Amirhassan Boozari, Esq.
Foreign Law Expert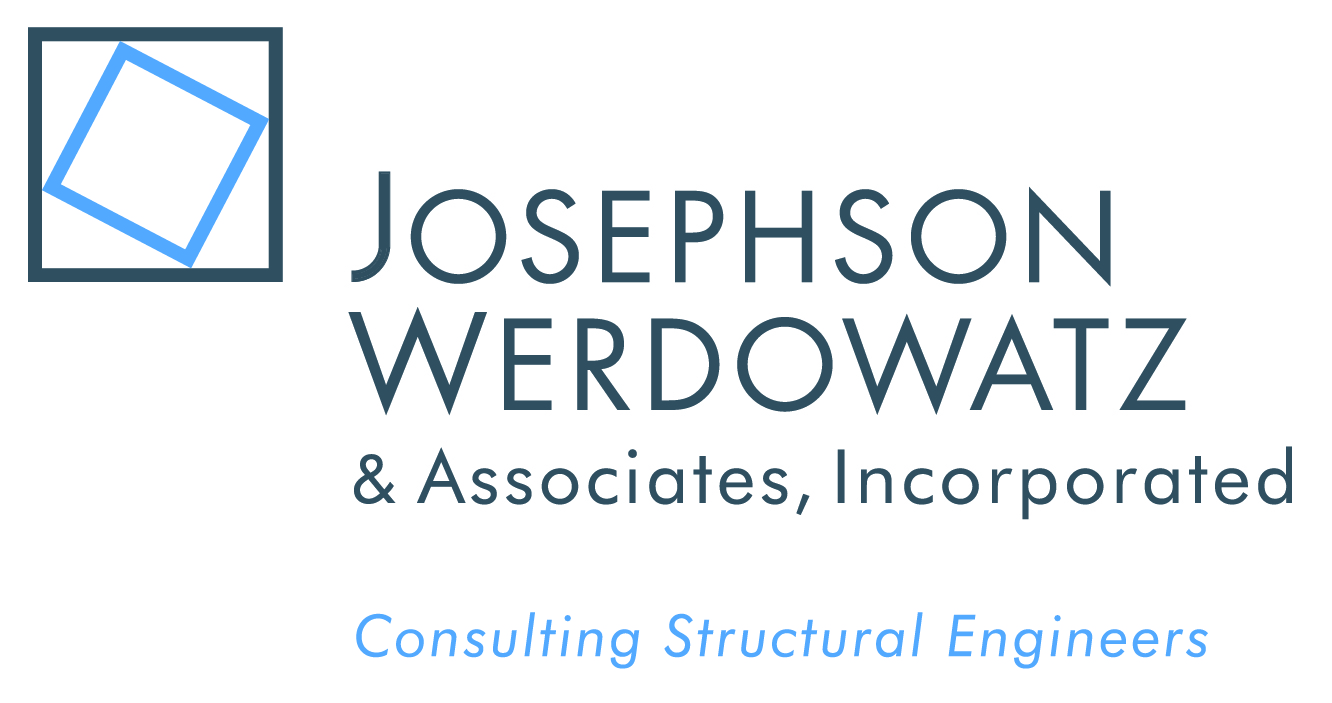 Carl H. Josephson, PE, SE Principal Structural Engineer
Dan R. Werdowatz PE, SE, Principal Structural Engineer

John M. Shamoun
M.D., F.A.C.S.