PRESS RELEASE DETAIL 61
A Press Release is one of the most cost-effective tools there is. Build credibility by publicizing your company events, performances, and other newsworthy items. Contact Us to feature your Press Release.
Return to Press Releases List
1/29/2013 12:00:00 AM
Experts.com Welcomes Dr. Evan McKenzie, JD, PhD, Law of Common Interest Communities Expert Witness and Consultant
---
Stockton, Calif. (PRWEB) January 29, 2013
Experts.com is proud to announce the addition of esteemed Member, Dr. Evan McKenzie, JD, PhD. Dr. McKenzie is an expert witness and an attorney who has represented Homeowner and Condominium Associations and owners in complex litigation cases concerning the operation of community associations, land use, construction defects, and insurance bad faith among others. He teaches political science at the University of Illinois at Chicago and also teaches the Law of Common Interest Communities in the LLM in Real Estate Program at The John Marshall Law School.
Dr. McKenzie has specialized knowledge in private governments set up by real estate developers to run Common Interest Housing Developments (CIDs), also known as "gated communities," "residential private governments," "homeowner associations," "condominium associations," "private communities," etc. Having written about homeowner associations since 1985, Dr. McKenzie understands the "Micro-politics," the internal workings of homeowner associations as private governments, and the "Macro-politics," the relationship between homeowner associations and the larger community and society of which they are a part.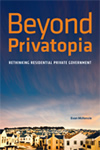 His first book on this subject, "Privatopia: Homeowner Associations And The Rise Of Residential Private Government" was published by Yale University Press and won the American Political Science Association Award for Best Book on Urban Politics. His second book, "Beyond Privatopia: Rethinking Residential Private Government," was published by Urban Institute Press in 2011. Dr. McKenzie has become fairly well known for this body of work. He has made numerous media appearances, including ABC's 20-20 and NPR's national and local programs, and has been quoted in many major newspapers, including the New York Times, Washington Post, USA Today, Wall Street Journal, Los Angeles Times, and Chicago Tribune.
MORE ABOUT DR. EVAN McKENZIE
ABOUT EXPERTS.COM - KNOWLEDGE CONNECTED!(TM)
Since 1994, Experts.com has offered expert witnesses and consultants worldwide an effective, efficient, and economical platform to promote their services and knowledge to legal professionals, the media and other prospective business clients worldwide. Experts.com does not broker the engagement between the clients and members. Clients may search over 1300 expert witness areas of expertise or have Experts.com' knowledgeable staff complete the search for no added cost. 1-866-2-EXPERTS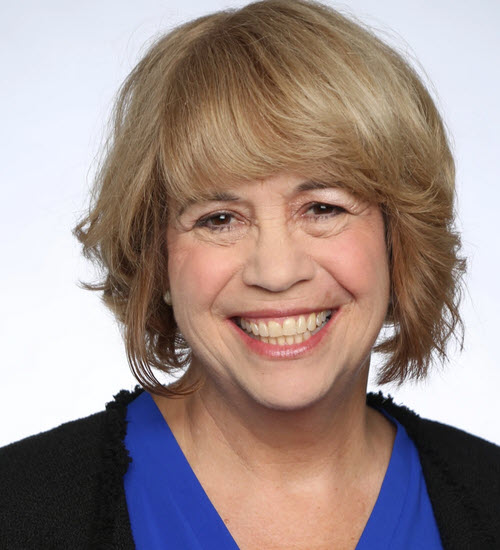 Prudence L. Gourguechon, MD
Psychiatrist / Psychoanalyst

Rob Lawson, RFC, LUTCF
FINRA Expert Witness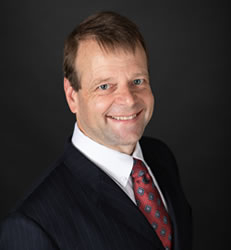 Randy Phares
President / CEO