FEATURED VIDEOS BY EXPERT WITNESSES AND BUSINESS CONSULTANTS
Experts.com features a variety of resources that we deem relevant to our visitors. Contact Us if you are interested in having your work published on our website
Search videos by title, description, author etc.
Sexual Abuse and PTSD in Multi-Plaintiff Litigation with Mark Levy, MD & Charles Saldanha, MD
Growing and Managing Expert Witness Practice with Mark Levy, MD and Charles Saldanha, MD
How Experts Can Persuade with Clarity with Mitch Jackson & Experts.com
7 Things Experts Must Know Before Deposition and Trial with Mitch Jackson and Experts.com
What should an expert look for in a client? Webinar with Dr. Gerald Goldhaber
5 Tips for Expert Witnesses with Guy DiMartino, Esq. and Experts.com
Independent Medical Examinations - Experts.com with Bernard Nomberg, Esq.
Federal Rule 26 for Expert Witnesses with Daryl T. Dixon, Esq.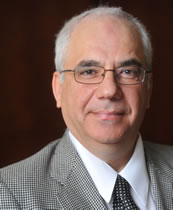 Amirhassan Boozari, Esq.
Foreign Law Expert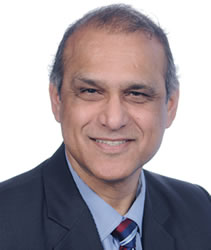 Makarand (Mark) Hastak, PhD, PE, CCP
Principal Consultant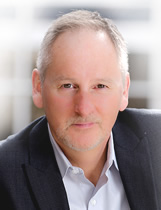 Peter Kent
Peter Kent Consulting, LLC