PRESS RELEASE DETAIL 29
A Press Release is one of the most cost-effective tools there is. Build credibility by publicizing your company events, performances, and other newsworthy items. Contact Us to feature your Press Release.
Return to Press Releases List
8/1/2003 12:00:00 AM
Press Release
AttorneyGude.com is the newest website to included links to Experts.com website as a resource for its end-users when searching for experts, expert witnesses, consultants, and other professionals.
AttorneyGuide.com is a FREE attorney and lawyer referral directory and legal information service for the areas of Las Vegas, Nevada, Portland, Oregon and Reno Nevada. AttorneyGuide.com allows you to locate an attorney from a comprehensive list of quality legal professionals who practice in the exact field and region you specify. All attorney listings on AttorneyGuide.com are ethically certified by their local bar association.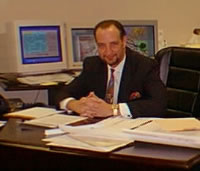 Dr. David L. Mitchell
Consulting Forensic Meteorologist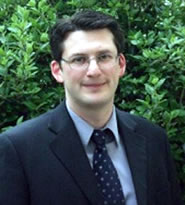 Todd Finnerty, PsyD
Clinical / Forensic Psychologist