PRESS RELEASE DETAIL 75
A Press Release is one of the most cost-effective tools there is. Build credibility by publicizing your company events, performances, and other newsworthy items. Contact Us to feature your Press Release.
Return to Press Releases List
5/16/2014 12:00:00 AM
The End of the Zodiac Mystery
---
Temecula, CA: Q9 Consulting, Inc. announces the release of a new book, The End of the Zodiac Mystery, How Forensic Science Helped Solve One of the Most the Most Infamous Serial Killer Cases of the Century by Michael Wakshull. The book walks the reader step-by-step through the forensic analysis used to identify Earl Van Best Jr. as the Zodiac killer -a serial killer who murdered people in the San Francisco Bay area and Riverside, California in the 1960s and '70s.
Many past attempts have failed to pinpoint the true identity of this infamous killer. A new book, The Most Dangerous Animal of All: Searching For My Father and Finding the Zodiac Killer by Gary L. Stewart with Susan Mustafa, released on May 13, 2014, provides compelling evidence, including Wakshull's handwriting comparison, that the real killer -Stewart's birth father - has finally been identified.
After years of investigation by Stewart to prove the Zodiac was not his father, he was forced to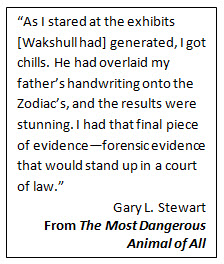 accept the truth of his parentage. Handwriting analysis was the final tool used to confirm this reality.
Forensic Document Examiner, Michael Wakshull of Q9 Consulting, Inc., was engaged to analyze known writing samples from Stewart's father and compare them with the many letters and envelopes sent to newspapers in Northern and Southern California by the Zodiac killer.
Wakshull said, "I've worked on many document examination cases, and it's not often that I find handwriting that matches so closely. My formal finding is 'virtually certain' that Earl Van Best Jr. was the real Zodiac killer."
The End of the Zodiac Mystery takes the reader through the methodology used to solve the case. The book includes Wakshull's actual writing comparisons, explaining the nuances he used to make his determination. Readers will see complete copies of the Zodiac's writings, as well as the original detailed report Wakshull provided to Stewart and Mustafa.
Upon receiving Wakshull's 65 page report, Stewart said, "As I stared at the exhibits [Wakshull had] generated, I got chills. He had overlaid my father's handwriting onto the Zodiac's, and the results were stunning. I had that final piece of evidence -forensic evidence that would stand up in a court of law."
The book is available at both www.zodiacsolved.co and on www.amazon.com.
ISBN: 978-0-9857294-2-4 Print
ISBN: 978-0-9857294-3-1 Kindle
ISBN: 978-0-9857294-4-8 EPUB
About the Author: Michael Wakshull, president of Q9 Consulting, is a civil and criminal court-qualified forensic document examiner providing services throughout the U.S. Cases include authentication of handwritten and computer-generated documents. Wakshull holds a Master of Science in technology management, a graduate school certificate in forensic document examination and has spoken at the World Congress of Forensics in China. He authors and presents document examination courses for minimum continuing legal education (MCLE). Wakshull is a member of the National Association of Document Examiners, Interim president of the San Diego Chapter of Forensic Expert Witness Association (FEWA), ASTM International, and a senior member of the American Society for Quality. He is an adjunct instructor at Bellevue University and University of Redlands.
A National Speakers Association member, he is available to speak on these subjects.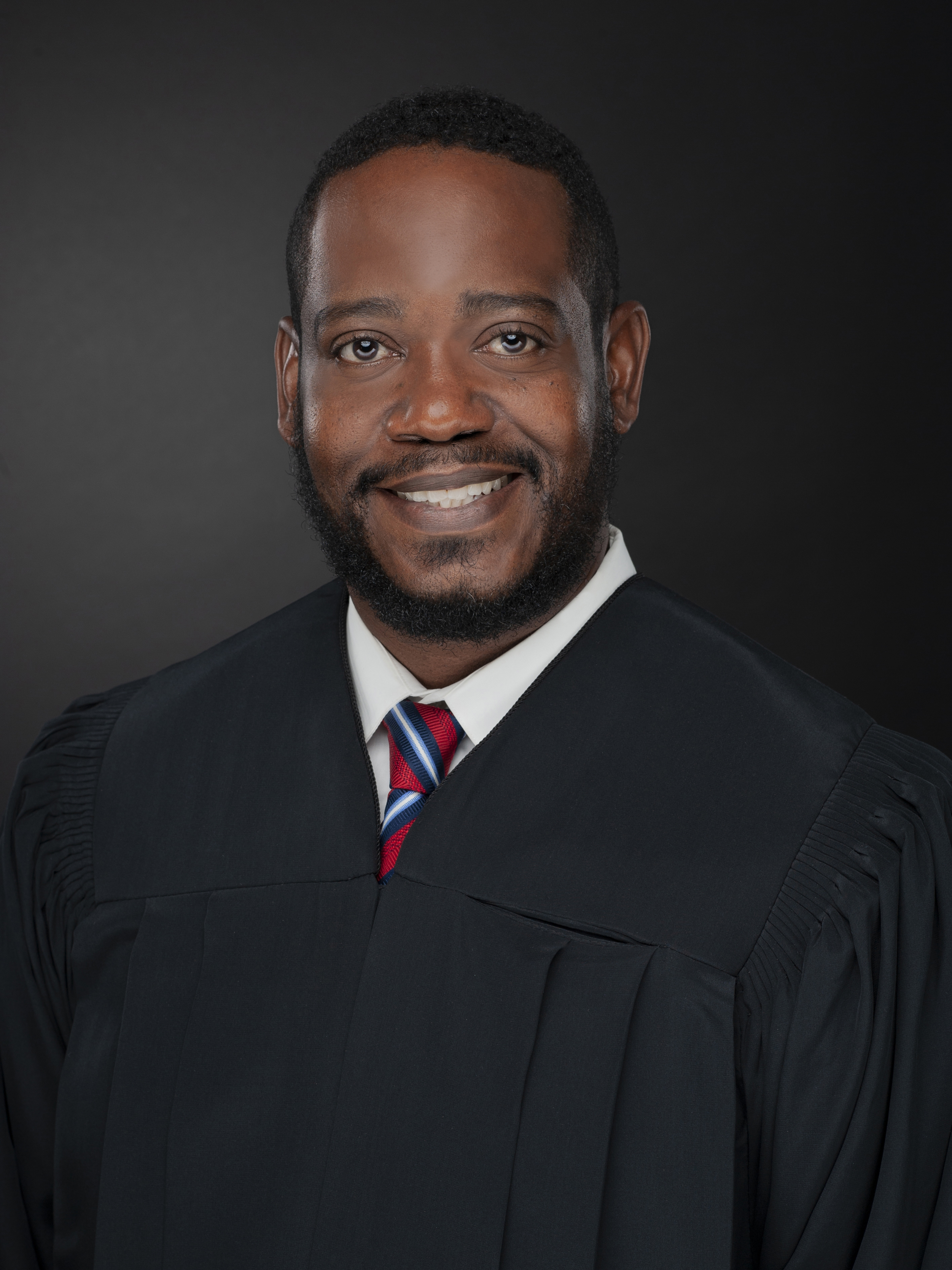 Roy Theophilus Bent, Jr.
Expert Witness / Auto Appraiser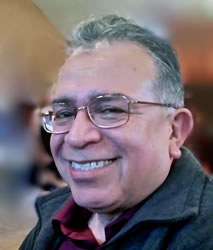 Peter Jaramillo, CIH
Principal Industrial Hygienist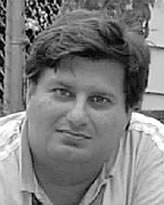 Vincent A. Ettari, P.E., P.C.
Design, Analysis, Expert, Trial, Forensic Witness