PRESS RELEASE DETAIL 76
A Press Release is one of the most cost-effective tools there is. Build credibility by publicizing your company events, performances, and other newsworthy items. Contact Us to feature your Press Release.
Return to Press Releases List
5/22/2014 12:00:00 AM
Michael J. Slifka, Internationally Renowned Fire Protection Engineering Expert Witness and Consultant, Instrumental in Largest Civil Judgment in Wyoming History
---
Middleton, WI (PRWEB) May 22, 2014 - Experts.com is proud to welcome Michael J. Slifka, PE, to its esteemed cadre of fire protection engineering expert witnesses and consultants. A multi-faceted leader, Slifka's focus is on fire research, fire code development, fire protection engineering, and health care facility design, maintenance, and operation. He is an expert in the fields of Fire Cause and Origin, Defective Construction Practices, and Wrongful Death and Injury cases.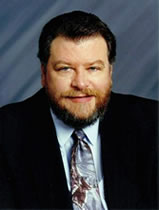 Slifka has investigated hundreds of fires during his fire protection career and has been qualified as an expert witness in both deposition and at trial in U.S. Federal and State Courts. He was recently instrumental in winning two high-profile lawsuits concerning fire and life safety:
Slifka represented the defendants in a case involving a $4,000,000 generator building fire at the St. Louis Airport. His expertise was vital in finding the defendants not liable for any damages.
Working for the Plaintiff on a carbon monoxide poisoning case, Slifka's testimony was crucial in the awarding of a $3,000,000 judgment plus a $25,500,000 punitive damages judgment, the largest civil judgment in Wyoming history.
Slifka formerly acted as Chief of Safety, Fire Protection, and Occupational Health for the Veterans Administration, the world's largest health care organization responsible for, among other duties, the compliance of 172 hospitals and 225 outpatient clinics to JCAHO criteria. His experience consulting with hospitals regarding pre JCAHO physical plant safety assessments spans 30 years. An Expert on the Life Safety Code, Slifka was one of the developers of the Fire Safety Evaluation System (FSES) for Health Care facilities (now known as NFPA 101 A).
Slifka is a recognized and published authority on high rise fire risk and design. His major projects include Water Tower Place and McCormick Place 2 in Chicago, the National Air and Space Museum in Washington, DC, 3 Federal High Rise Office Buildings in CA, IL & GA. He is responsible for over 50 new and/or major renovations of VA and private sector hospitals located throughout the USA. He has served on the National Conference of States on Building Codes and Standards (NCSBCS), the National Bureau of Standards, the National Fire Protection Association, and the U.S. General Services Administration.
MORE ABOUT MICHAEL SLIFKA
Visit website
Expert Witness Profile on Experts.com
ABOUT EXPERTS.COM - KNOWLEDGE CONNECTED!TM
Since 1994, Experts.com has offered expert witnesses and consultants worldwide an effective platform to promote their services and expertise to legal professionals, the media and business clients worldwide. Experts.com does not broker the engagement between its clients and members and does not mark up its members' fees. Clients may search over 1300 expert witness areas of expertise or have Experts.com's knowledgeable staff complete the search for no added cost. 1-866-2-EXPERTS.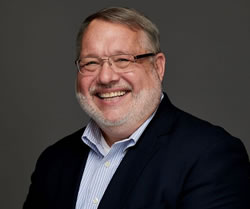 John T. Foster, CAMS
President & CEO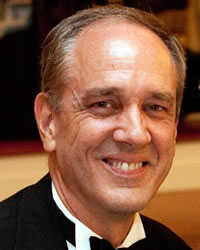 William (Ned) McLeod, Esquire
Entertainment Attorney / Consultant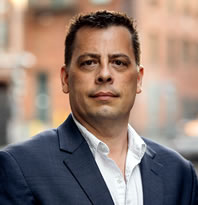 Brett Beavers
Principal, Owner, Senior Finance Manager

;