PRESS RELEASE DETAIL 96
A Press Release is one of the most cost-effective tools there is. Build credibility by publicizing your company events, performances, and other newsworthy items. Contact Us to feature your Press Release.
Return to Press Releases List
10/25/2019 12:00:00 AM
Chase A+EP, PC Celebrates 15-Year Business Anniversary
---
FOR IMMEDIATE RELEASE
Contact David E. Chase - chaseCDR@chaseaep.com
Chase A+EP, PC Celebrates 15-Year Business Anniversary
October 25, 2019 - (west Palm Beach, FL) - David Erik Chase, AIA, President, Chase A+EP is pleased to announce that the firm has served on 100+ cases as an Architectural Arbitrator, Mediator, and Expert Witness since 2003. Mr. Chase's long career includes having served as President and CEO of one of the largest Architectural firms in the USA. Mr. Chase is currently licensed to practice Architecture in 21 states and has been responsible for the design and construction of more than $1 billion dollars in institutional, commercial, educational, and housing projects as: President, CEO, COO, Architect-of-Record, Designer, Specifier, Project Manager, and Principal-in-Charge. A graduate of Columbia University, where he received his Master of Science degree in Architecture, Mr. Chase has a Bachelor of Arts degree in Architecture from Syracuse University and studied at the École des Beaux Arts, Fontainebleau, France. He is a Florida Supreme Court Certified Circuit Civil Mediator, Florida Supreme Court Qualified Arbitrator, and has been a member of the American Institute of Architects since 1971.
For more information go to www.chasearchitectpalmbeach.com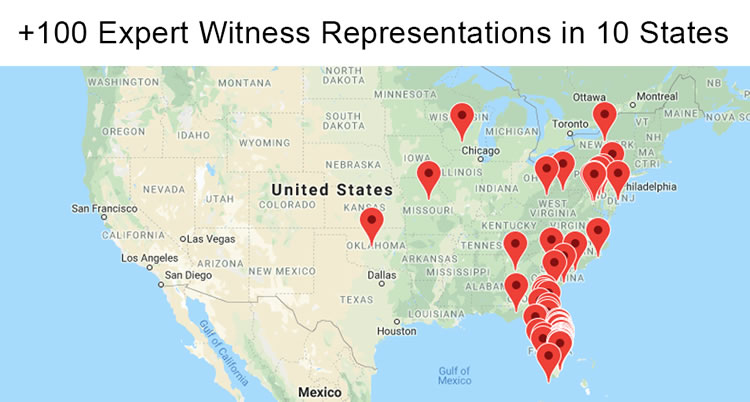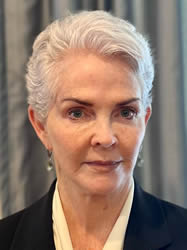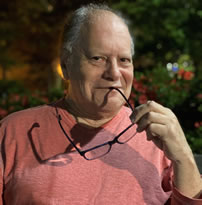 Jerry Birnbach
Retail Design Consultant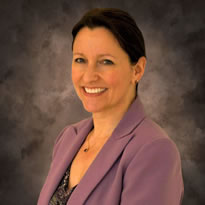 Dr. Caren Goldberg
Employment and Human Resources Expert Witness