PRESS RELEASE DETAIL 44
A Press Release is one of the most cost-effective tools there is. Build credibility by publicizing your company events, performances, and other newsworthy items. Contact Us to feature your Press Release.
Return to Press Releases List
9/10/2009 12:00:00 AM
THOMAS JEFFERSON GUESTS ON "THE LINNDA DURRE' SHOW"; FRIDAY, SEPTEMBER 11, 2009 FROM 12-1 PM (ET), ON WEUS 810 AM RADIO AND STREAMING LIVE AUDIO ON WWW.810WEUS.COM
---
We remember Thomas Jefferson today for a host of major achievements: Writer of the Declaration of Independence, third President of the United States, purchaser of Louisiana Territory, proponent of the Lewis & Clark Expedition. He is also gifted in the fields of Archeology, Architecture, Botany, Philosophy, Politics, and as a Gentleman Farmer, Violinist, Inventor, Husband, Father, Prolific Letter Writer and Slave Owner.
Portrayer of Thomas Jefferson for the last 33 years, in Europe and North America, at the Richard M. Nixon Library, hundreds of schools, churches, Rotarians, Masons, Daughters of the American Revolution, Atheists Convention, etc. Also for the Deutsche-Amerika Instiut in Stuttgart, Germany and in Bermuda.
West Coast Editor - A & U Magazine, an AIDS/SIDA monthly with a cultural bent. Mr. Reynolds was responsible for lead articles, film/book/theatre reviews and developing celebrity cover stories, including Reverend Jesse Jackson, Sir Ian McKellen, Kevin Bacon, S.F. Mayor Willie Brown, Mike Nichols, Sir Peter Hall, Rudy Galindo, Jon Secada, Maureen McGovern, 1998 Miss Universe Wendy Fitzwilliam, etc.
Producer & Winner of a 2004 Los Angles Regional Emm for co-producing "The Cris Franco Show" on PBS' Los Angeles station, KCET.
Actor - Performed on Broadway/Off-Broadway, Stock, Dinner Theatre; feature films, TV, shows, national tours and commercials.
Acting Coach - working with new and established actors in Los Angeles
Arts Writer - Citizen K International, Paris, France: wrote stories on upcoming young stars
Editor - Los Angeles Theatre Magazine
Journalist and Senior Media Critic- Screen Actor Magazine, MANNERaktuell/ Berlin, The Weekly Mail/Johannesburg, The Reporter in Stockholm
Screenwriter - "Courting Death: A Tale of Christopher Marlowe" (with Colin Cox), a thriller/romance set during the Elizabethan era
Executive Director - The American Living History Theatre in L.A.
Agent - Worked as a sub-agent with the David Sacks Agency in L.A.
Critic - Currently being Published in www.Stagehappening.com
Broadway Performed in the first National Tour of "Man from La Mancha" and worked with Melina Mercouri
Bachelor of Fine Arts from USIU in San Diego
Thomas Jefferson will talk with Linnda Durre' about how he became the President of the United States, what it was like during his Presidency, and how he came to write his greatest achievement, the Declaration of Independence.
Call 407-774-1085 for Q & A with Thomas Jefferson on "The Linnda Durre' Show." Listen on 810 AM radio in Central Florida and listen to streaming audio live on www.810WEUS.com
Contact Dale Reynolds at 213-842-1277, reynolds.dale@gmail.com, www.manfrommonticello.com for further information.
---
Linnda Durre' is a radio and TV talk show host, author, writer, journalist, consultant, and award winning filmmaker. Her book, Surviving The Toxic Workplace: Protect Yourself Against Coworkers, Bosses, and Work Environments That Poison Your Day will be published in February 2010 by McGraw Hill.
Contact Linnda Durre' at: www.LinndaDurre.com, www.LinndaDurreShow.com, Call her at 407-739-8620 and Linnda.Durre@gmail.com. View Listing on Experts.com.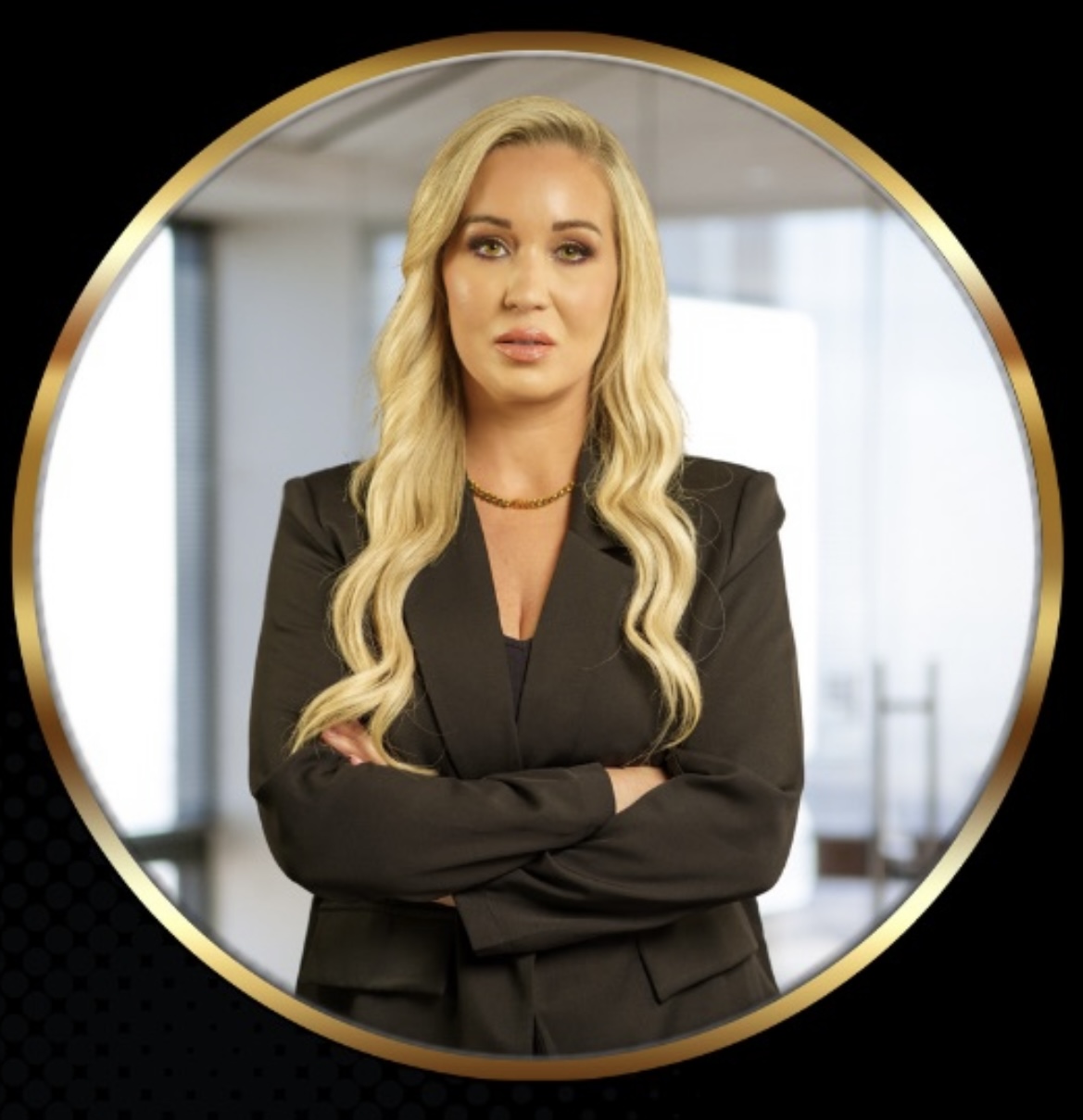 Dana Anderson, PsyD
Licensed Forensic Psychologist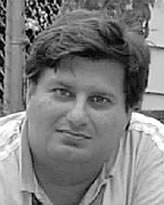 Vincent A. Ettari, P.E., P.C.
Design, Analysis, Expert, Trial, Forensic Witness

Todd Stefan
Executive Vice President