PRESS RELEASE DETAIL 92
A Press Release is one of the most cost-effective tools there is. Build credibility by publicizing your company events, performances, and other newsworthy items. Contact Us to feature your Press Release.
Return to Press Releases List
7/11/2018 12:00:00 AM
Michigan Environmental Experts Teach Malaysian Petrochemical Company
---
Environmental issues involving soil and groundwater can be complex, challenging, and costly to "fix," irrespective of geography.
For those in corporate positions that require them to develop an effective remediation response to soil and groundwater contamination while minimizing costs, the challenge can be daunting.
When the multi-billion dollar firm, Petronas, wanted experts to train their engineers on soil and groundwater assessment and remediation, they asked Dragun Corporation for help.
Environmental Training for Petronas
arlier this year, Senior Scientists from Dragun, Dr. Michael Sklash and Jeffrey Bolin, (Senior Vice President) traveled to Kuala Lumpur, Malaysia, to provide environmental training over several days. The training was attended by engineers from Petronas as well as regulators from the Malaysia Department of Environment.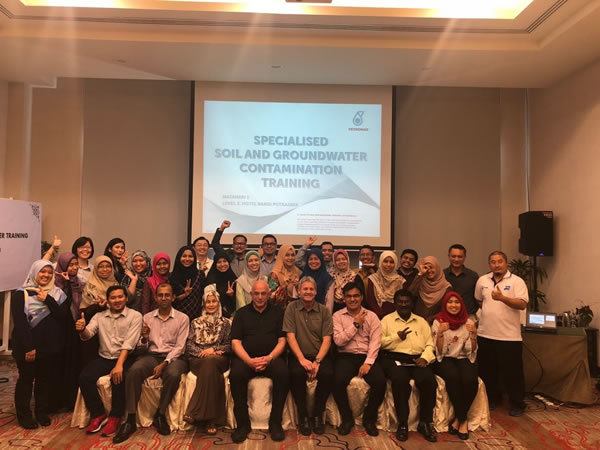 The training covered fundamental soil and groundwater investigation topics, including how to install a monitoring well, how to collect representative samples, and how to interpret results.
The classroom training also included advanced topics, such as groundwater modeling, environmental isotopes, and other advanced scientific tools to help understand complex groundwater contamination problems.
As requested by Petronas, the training included many case studies of projects that Dragun has worked on over the past 30 years.
According to Jeffrey Bolin, "We were honored that Petronas chose Dragun to provide this training for their environmental staff. They are, obviously, a very smart group of scientists and engineers anxious to learn more about environmental issues."
Mr. Bolin went on to say, "Dr. Michael Sklash's expertise in understanding and addressing the issues of groundwater contamination has helped our clients with assessments, remediation, and litigation support for three decades. Sharing this knowledge with companies such as Petronas helps continue his legacy as well as the legacy of Dr. James Dragun and the Dragun Corporation."
Founded in 1988, Dragun Corporation is recognized for their ability to understand and solve a variety of complex environmental problems. They have offices in the United States and Canada and have worked around the world.
If you would like to learn more about Dragun's environmental expertise, litigation support, and their customized training programs, contact Jeffrey Bolin at 248-932-0228.
View Dragun Corporation's Expert Witness Profile and Dragun Corporation's Consulting Profile

Dr. Durand Begault, PhD
AFC Director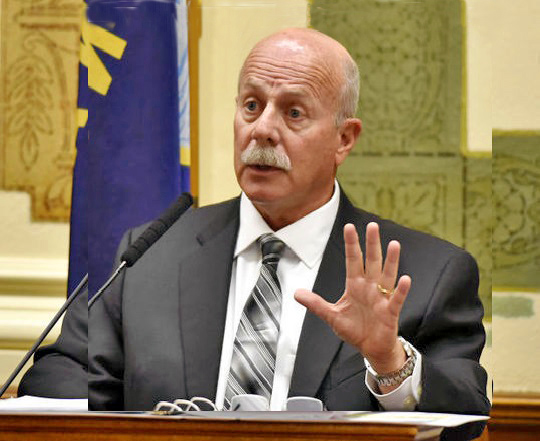 Dr. Ron Martinelli
PhD, CMI-V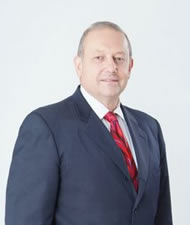 Dr. Stan V. Smith
President & Founder