PRESS RELEASE DETAIL 16
A Press Release is one of the most cost-effective tools there is. Build credibility by publicizing your company events, performances, and other newsworthy items. Contact Us to feature your Press Release.
Return to Press Releases List
2/8/2001 12:00:00 AM
Experts.com Selected As A Resource
The Mayo Clinic selected Experts.com as a resource in its upcoming book entitled "Mayo Clinic On Healthy Aging." The book will contain a page entitled "Healthy Aging Resources," in which Experts.com is featured along with several other resources. The resources page allows the readers who do not have access to the web to still contact Experts.com if they have specific inquiries. The book is expected to be published and begin shipping to our readers in either the late summer of 2001 or the fall of 2001.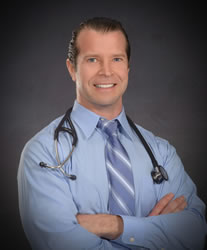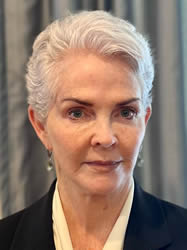 Virginia Rhodes, EdD
CEO/Chief Consultant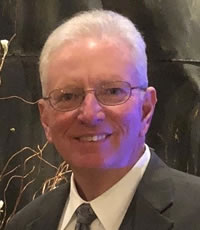 Stephen L. Day, CSP
Jeff Funke, MS, CSP