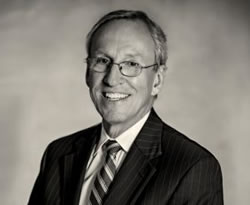 In 2011, a 5-year old boy was severely injured at a public playground when he fell through a second floor opening around a fireman's pole in a playhouse. He fell more than seven feet and struck a bare concrete floor. We are thankful that he eventually recovered from his injuries. The person who designed and built the playground was accused of negligence. A lawsuit ensued, and eventually settled in favor of the boy.
The young boy's severe injuries occurred during a party at the playground for the children. The boy entered the second level of the playhouse. His mother heard a scream she recognized as her son's, entered the lower level of the playhouse, and found her son injured and in pain. The boy was bleeding from his mouth and complaining of leg pain. An ambulance was summoned and the boy was taken to a hospital.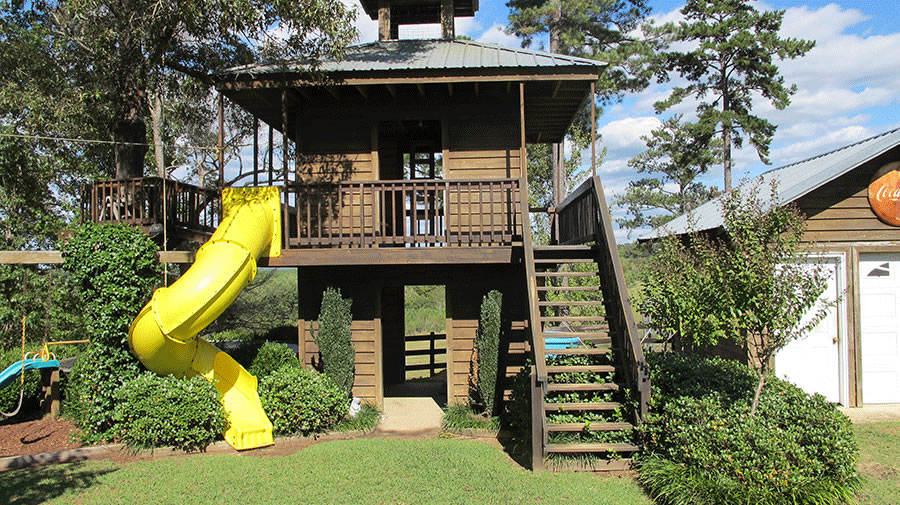 The Playground
We at The Warren Group were asked to analyze the fireman's pole, the playhouse and the concrete floor to determine if they complied with applicable minimum safety standards for public playgrounds, and to determine if a defect in the design or construction of the playhouse, the fireman's pole and the concrete floor was a cause of the boy's injuries. We discovered that the play equipment did not meet applicable minimum safety standards for public playgrounds, was defective, and was a cause of the boy's injuries.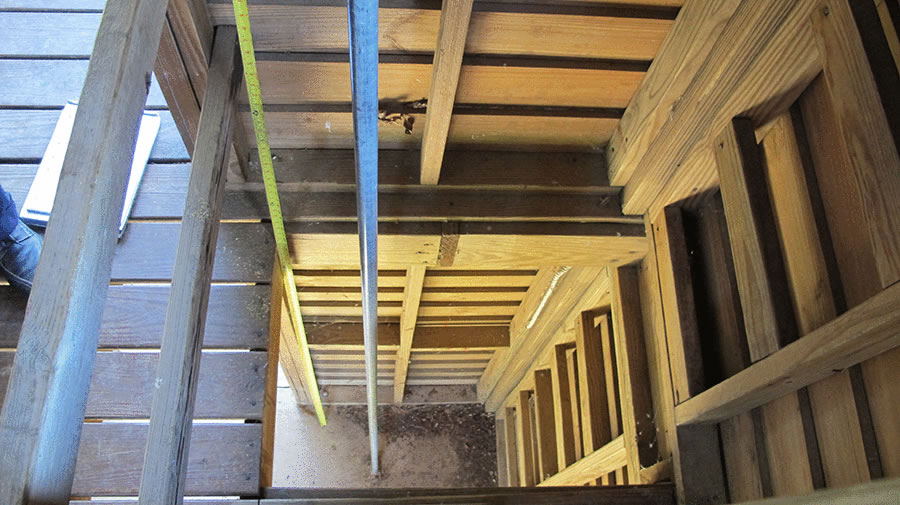 The fireman's pole. The child fell over 7 ft to the concrete floor below.
This is the first in a multipart blog series examining the incident, the safety standards for public playgrounds and the technology available to make public playgrounds reasonably safe for children. We hope you find the information in our upcoming posts useful, and we encourage you to contact Dr. Warren if you encounter a case involving an injury at a public playground.
---
Jeffrey Warren, PhD, PE, CSP, is the chief engineer and CEO at Warren specializing in mechanical, machine design and safety. His deep expertise in machine design and safety analysis makes him a frequent presenter, trainer and expert witness. In addition to investigating more than 2000 claims involving property damage and injuries related to machinery and equipment since 1987, Jeff has an undergraduate degree in Mechanical Engineering from the University of North Carolina as well as a Master of Science and a Doctorate in Mechanical Engineering from Virginia Polytechnic Institute and State University - both with machine design emphasis.
©Copyright - All Rights Reserved
DO NOT REPRODUCE WITHOUT WRITTEN PERMISSION BY AUTHOR.